PR Fuel: Press Release News, Resources & Public Relations Tips - Page 5 of 87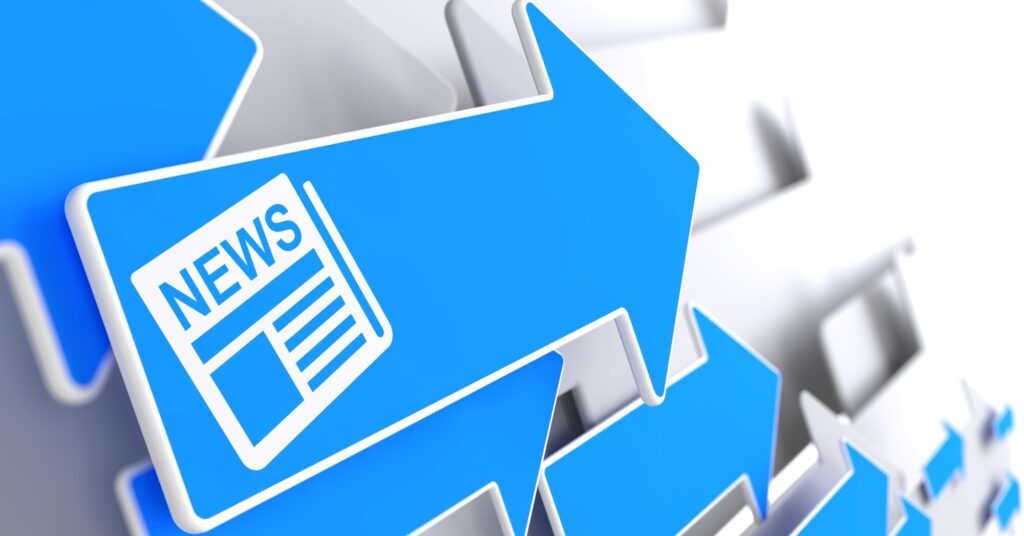 About 14% of small businesses fail due to poor marketing. In fact, 50% of small businesses only survive for at least five years. If you want to set your business up for success, you need to learn how to write a press release.
Press releases will help you generate brand awareness and website traffic. It can also help you control how consumers perceive your brand.
Not sure how to write a release? Here are the essential elements of a press release you'll need to include in your draft. With these tips, you can learn how to write an online press release journalists will want to publish. Read More