PR Fuel: Press Release News, Resources & Public Relations Tips - Page 3 of 79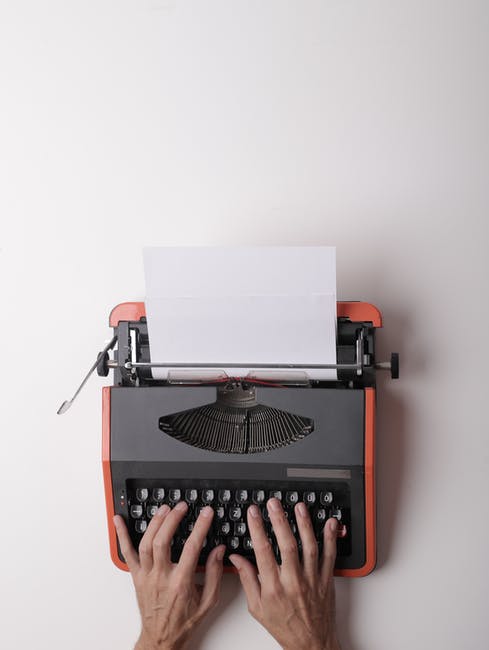 Did you know that the median number of clicks a press release gets is zero? This is extremely disheartening for those of us who spend our time making press releases.
You may think that press releases aren't as exciting as they once were. But, the real problem is that people don't understand how to send a press release for today's audience.
If you're looking to learn how to send a press release the right way, keep reading. We're going to let you in on everything you need to know when it comes to press releases.
Read More