PR Fuel: Press Release News, Resources & Public Relations Tips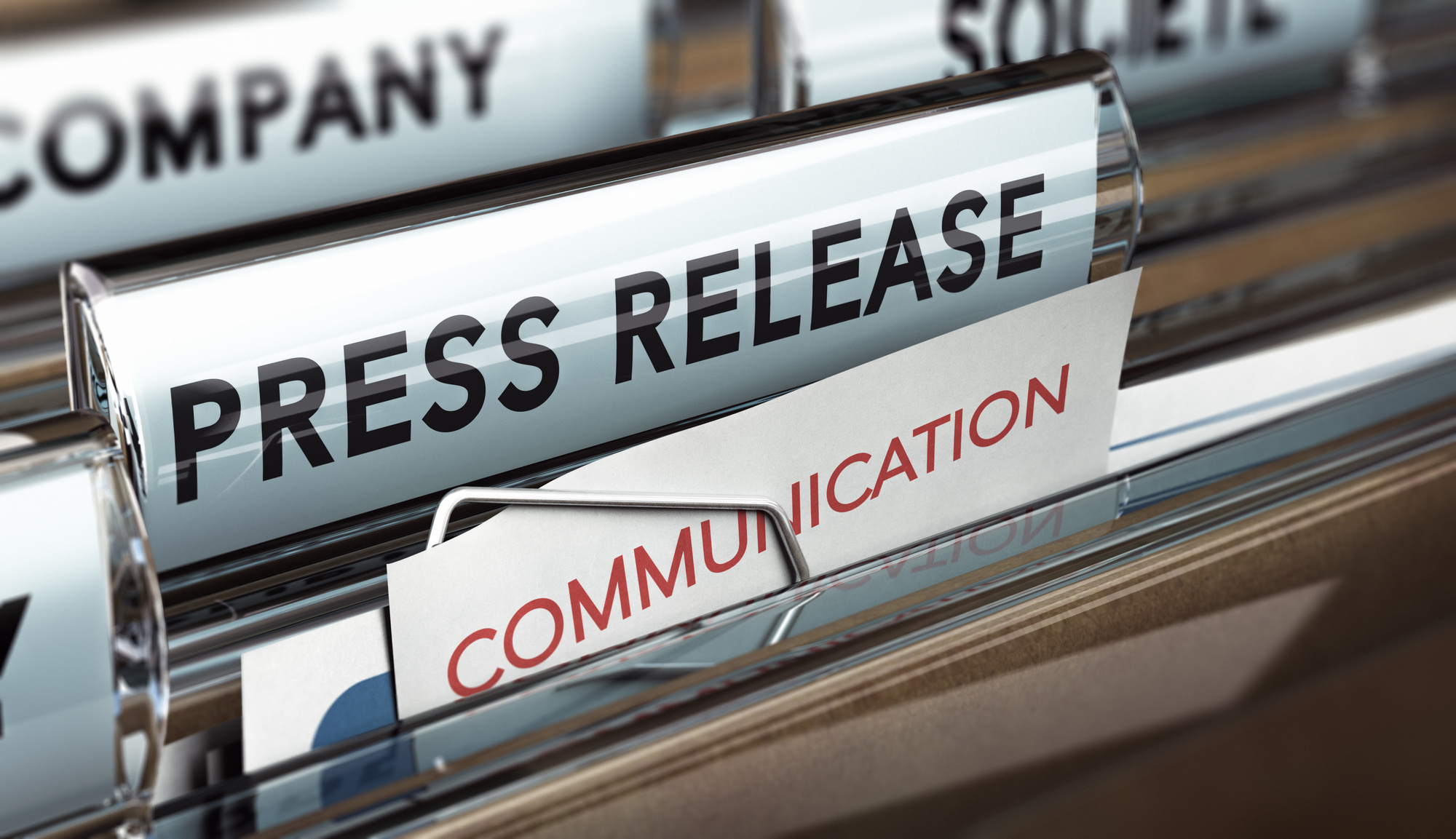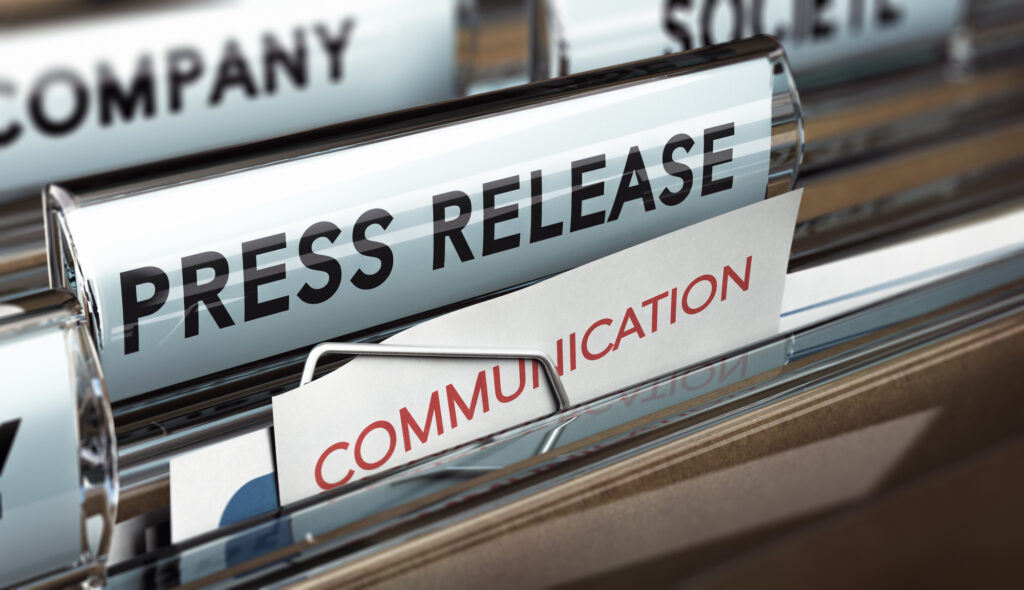 Imagine you're a successful, seven-figure business owner. You spend your days working on your business and managing your team of employees.
It sounds like a dream life, but it takes work to get there. From marketing and sales to media distribution, you need to build your business first.
Keep reading to learn how media distribution can help you get more sales and grow your company. Read More