Any time you send out a press release, you should have a specific goal you're working toward. If you don't have goals, your press release distribution will be aimless and ineffective, and you'll never be able to effectively measure your results because you have nothing to compare it against.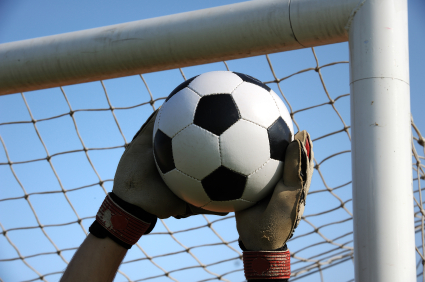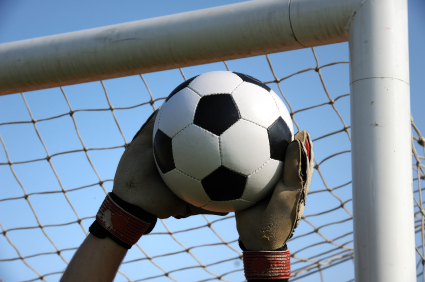 Setting goals for your press releases gives you direction for your campaign, keeps you from sending out wasteful press releases, and allows you to more accurately measure the results of your PR campaign.
Here are some of the most common goals of press releases.
Consistency is the key to success
If I've said it once, I've said it a thousand times: There is no magic bullet press release. One press release isn't going to help you achieve all your wildest dreams. Journalists usually cover hundreds of companies, and they receive press releases on a nonstop basis. The best way to get noticed is to create familiarity by sending quality press releases on a regular basis.
This is what's known as the leaky faucet approach to PR, and it's used by some of the most effective PR people I know. You drop a series of newsworthy press releases over time, and eventually, the media will take notice and grant you valuable coverage.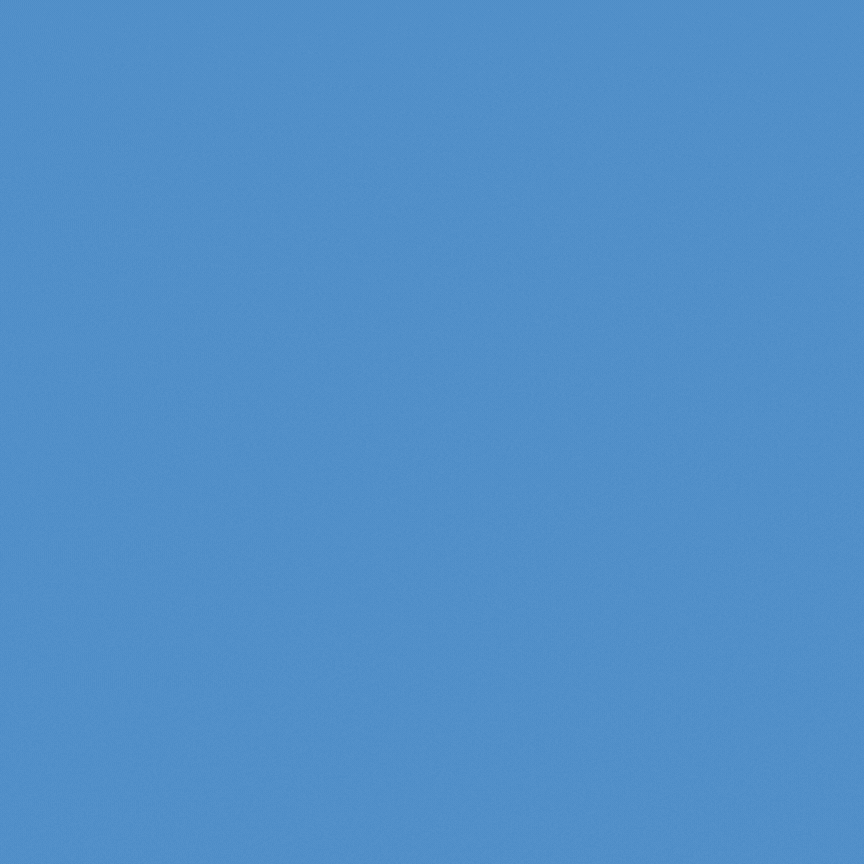 What are some of the top goals you have when writing a press release?
This article is written by Mickie Kennedy, founder of eReleases (https://www.ereleases.com), the online leader in affordable press release distribution. Grab your free copy of the Big Press Release Book – Press Releases for Every Occasion and Industry here: https://www.ereleases.com/free-offer/big-press-release-samples-book/
Send A Press Release - Save 30% !