Some things in life teach you lessons whether you want them or not. A friend of mine was recently on the receiving end of a hard small business/social media lesson when she posted her crowdfunding campaign online. Unfortunately, the lesson wasn't quite "If you ask for funding, it will come."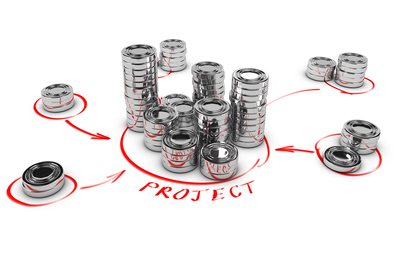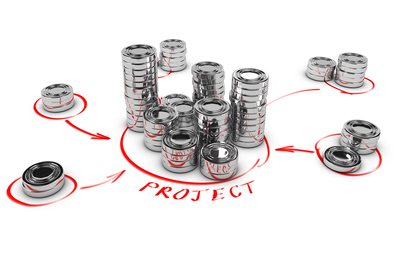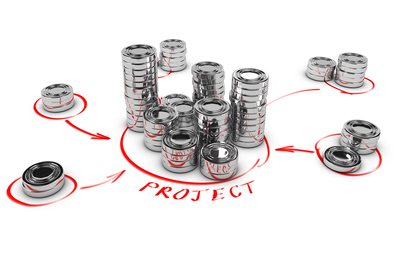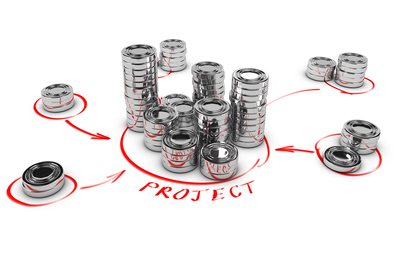 There's always a certain hope in your belly when you you're putting together any campaign. You hope your friends and family will immediately latch on to your project and tell everyone they know about it so you'll succeed. The ultimate result, of course, is often very different. Here are a few things you can learn from my friend's difficult crowdfunding efforts.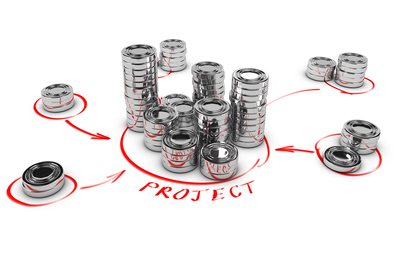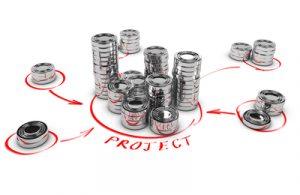 This might be hyperbole…but it might not be. Remember that feeling of optimism that your loved ones will do everything to help you succeed? Just go ahead and throw that away. My friend basically had to PLEAD with her friends on Facebook and Twitter to share her posts, much less contribute to the campaign. These were people she assumed would provide a great base for her.
Your social media campaign will likely go the same way. You will post about it, talk about it, even mention it at social gatherings, but people just won't respond. You'll assume they hate you and are only friends with you on Facebook out of pity.
However, the truth is they just have so much stuff going by their eyeballs they barely have time to acknowledge your pleading. Also, are you sure your campaign is interesting enough? You may get a few clicks out of loyalty but if it's not cool enough they will click away, bored. Yes, even your mom.
Nobody Saw It 
You thought you did everything right. You researched what times are best to post on Facebook to get the most views. You had a great post written up and made sure the image was striking. You posted it…
…aaaaaaaand nobody saw it. What happened? They went flying by your post with barely a glance because the person who posted below you shared a video of a puppy yawning. Or they received a phone call or an email that was important and promptly forgot you exist.
Any number of things could've happened, really. To assume everyone saw when you first posted is a terrible mistake to make. There's a quote that if you think you've said it enough, you haven't; if you think you've posted it too much, your NEXT post will be the one that catches fire. Don't spam, but keep repeating your message or it will get lost in the mix.
Thanking Goes a Long Way 
More than helping out a friend, people like to feel validated in what they're doing. It's just a part of human nature. It feels good to help out, but if that person doesn't at least say thanks you feel a little put off.
My friend found this out when halfway into the campaign she started individually thanking donors for contributing. Suddenly those same people were sharing about the project and how much they loved it when before they could not care less. Simply acknowledging that they helped went a long way in making them feel appreciated.
The same goes for your online efforts. While you might not want to thank every customer who buys from you, giving them the time of day can do a lot. If they took the time to comment on a blog post you wrote, make sure to say something back, even if it's just a "thanks for commenting!"
Have you ever run a crowdsourcing campaign? How did it go?
This article is written by Mickie Kennedy, founder of eReleases (http://www.ereleases.com), the online leader in affordable press release distribution. Download Successful Crowdfunding – How to Drive Traffic to Your Crowdfunding Project here: http://www.ereleases.com/offer/crowdfunding.html