Wouldn't it be nice if maintaining the image of your company was a 9-5 job? You could focus all your energy during that time on building your brand and earning the trust of your customers, and on nights and weekends, you could forget it all and just let loose. Unfortunately, that's not how it works.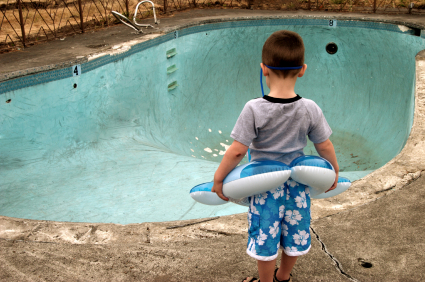 Just ask Dallas Cowboys owner Jerry Jones. A couple of weeks ago, Jones went out to the bar to have a few drinks. Apparently, a few drinks quickly became several drinks because what happened next landed him major coverage on ESPN and all the top sports blogs and websites.
In short, Jones got drunk. And like most drunk people, he started talking about things he'd probably never talk about sober. Most notably, he talked down on recently drafted quarterback Tim Tebow and his former coach/employee Bill Parcells. He said that Parcells was "not worth a sh**."
The bad part? The whole incident was filmed by some guy in the bar who had a cell phone video camera. The video was released, and millions have seen and commented on it. Now, you can argue that this won't have any long-term ill effects on Jones' or the Cowboys' reputations, and you'd probably be right. But I think it's safe to say that no CEO or executive wants a video of them like this to get leaked.
The problem is that we all have cell phones with cameras and video recorders. A lot of people carry around their digital cameras too. And almost anybody can figure out how to post a video on YouTube. In other words, you never know when you're being watched, so you always have to be careful to make sure you don't slip up and damage your brand.
But you don't just have to watch yourself when you're out on the town. You also have to beware when you're using Twitter or any other social network. There's no shortage of Twitter gaffes you can learn from. Courtney Love got sued for some things she said on Twitter. Athletes have been cut and traded because of stupid Tweets. Twitter is like a loaded gun. Tweet one dumb thing, and you've shot yourself.
The point is this: Your PR duties never stop. It's a 24/7 job that has no room for silly slipups and errors.
This article is written by Mickie Kennedy, founder of eReleases (http://www.ereleases.com), the online leader in affordable press release distribution. Grab your free copy of the Big Press Release Book – Press Releases for Every Occasion and Industry here: http://www.ereleases.com/insider/bigbook.html