How to Make a Highly Shareable and More Effective Whitepaper
So you're thinking about writing a whitepaper to give away on your website. You're thinking that by giving away something, you'll get something in return (like more business). Sounds good and it just might work. But to get the most out of the offer, you need to make sure your whitepaper is useful and easy to share.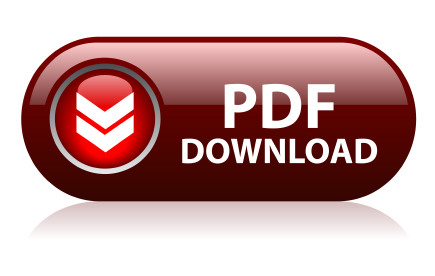 Here's how you can do just that:
Use video – With so much available these days online, you really need to offer potential customers something different from the competition. An offer they just can't refuse, so to speak. One way to make this happen is to embed video in the white paper. What sort of video should this be? It could be you actually talking through the text of your whitepaper, offering readers another way to get the information. Or it could be you expounding on particular points from your white paper.
Make it available in PDF and html – People prefer different formats and it's your job to accommodate. By making it available in both PDF and html, you can meet the needs of more people, increasing the likelihood that they'll pass it on to their friends.
Include a lead generation form in your white paper – What happens once your white paper is passed along? Is the initial download the only lead generation you get? Not if you include a lead generation form embedded in the content. This ensures that the white paper keeps on giving as it is passed on and on.
Make it educational, not salesy – What's the difference between a white paper and an eBook? Well besides being shorter, a whitepaper is seen as more educational. Meaning, you are using it to teach customers something. Having said that, your whitepaper must actually educate. Otherwise it's going to read like a sales brochure for your company and people who download it will feel ripped off. And guess who will want to share it? No one.
A whitepaper can be a great way to pull in more leads. Can you add any tips to the ones above to make your whitepaper easier to share and more effective?
This article is written by Mickie Kennedy, founder of eReleases (http://www.ereleases.com), the online leader in affordable press release distribution. Download your free copy of the Beginner's Guide to Writing Powerful Press Releases here: http://www.ereleases.com/insider/beginnersguide.html