Earned media is the most long-lasting and credible media type in digital marketing. One tool that will give you a front foot in the world of earned media is a killer press release.
However, writing a well-crafted press release and ensuring it reaches the relevant media is not easy. You will need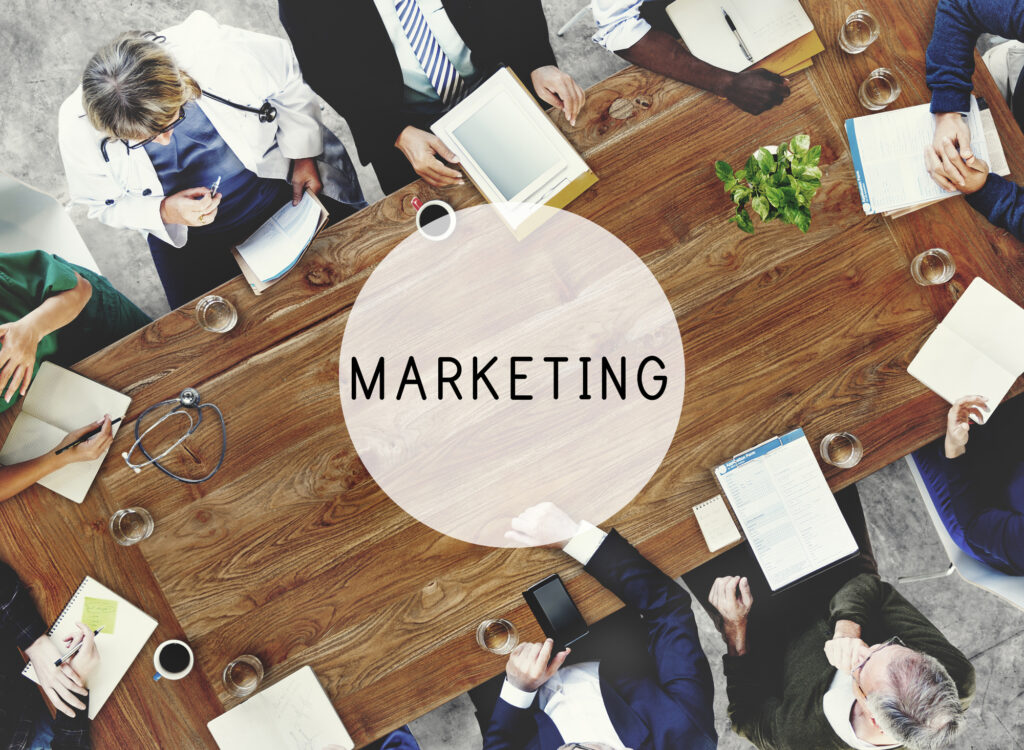 a press release service provider to court journalists, bloggers, and influencers.
Media attention is not all you will gain from working with a press releases service provider. Read on to find out how these providers can benefit your business.
What Is a Press Release Service Provider?
A press release service provider cuts you some slack in writing and distributing a press release.
Sometimes, you may lack the time or the knowledge to write a press release. A press release service provider has the expertise to prepare an attention-grabbing press release for you.
These providers help you write a press release that follows the standard formatting and structure. They also make the press release compelling to attract the media's attention.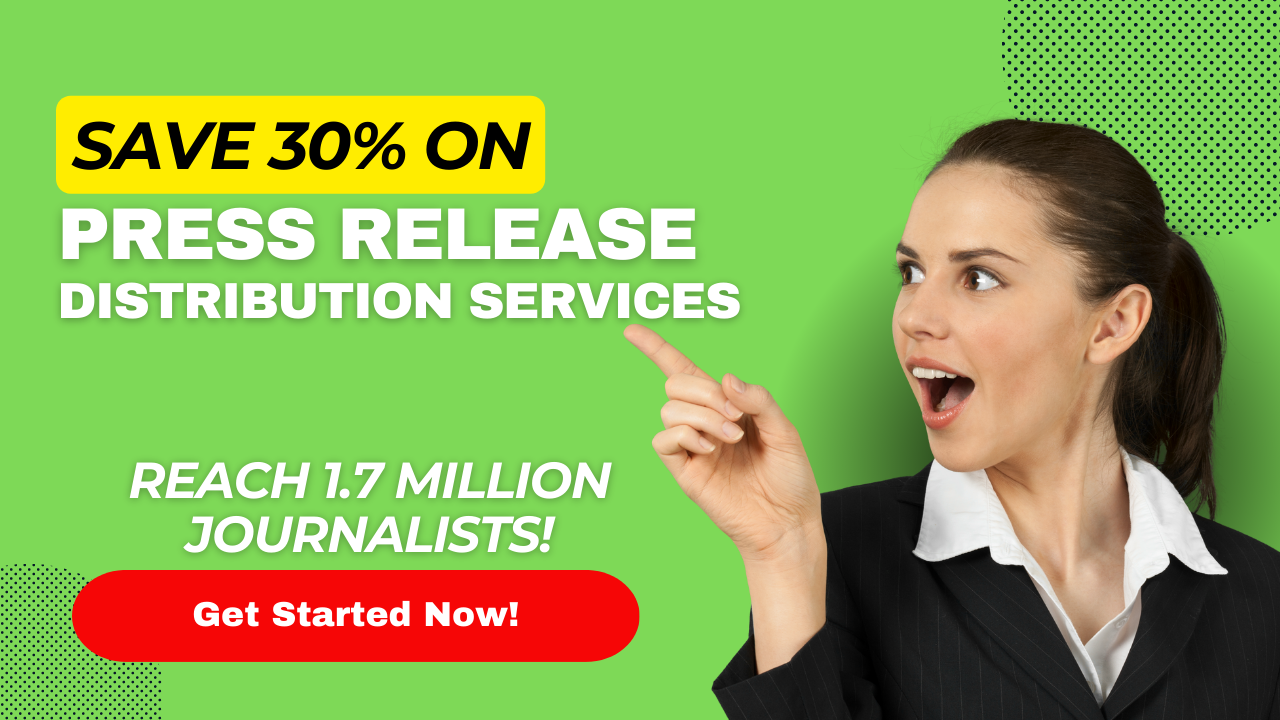 The service providers have a team that will work their magic in writing an excellent piece for you. The team is conversant with various types of press releases, making it easy to craft the one that aligns with your business goals.
Press release service providers will also distribute your press release. They will help you send your press release to many media outlets, bloggers, influencers, and journalists. The best press release distributor will help you get more media coverage and increase your online visibility.
Benefits of a Press Release Service Provider for Your Business
Whether you run a small or big business, you will benefit from press release services. Here are some of the business advantages of working with a press release service provider:
Immediate Exposure for Your Business
Press release service providers can help you gain quick initial traction for your business.
These providers boast established connections with numerous news outlets, media members, and influencers. As such, they guarantee you that your press release will reach a larger audience within a short time.
The agencies will create a killer press release that will prompt busy editors and journalists to pose and listen to your story. Press release services can help you sweep potential investors and clients off their feet.
The content and the targeted distribution ensure that your press release reaches a large audience. In turn, your business's exposure increases as more people read and share the news of your press release.
More Trust and Authority
The content of your press release establishes your business's trustworthiness and authority. Press release service providers can never go wrong in ensuring that your content awes the audience.
When writing your press release, the service providers know what to include to make it a winning piece. They will ensure your press release highlights your business's unique attributes and expertise.
People will get the impression that you are knowledgeable about a given topic. As a result, they may start relying on you if they need anything related to your press release topic.
A press release service company will ensure that your press release has inspiring content about your business. The winning press release will increase your authority and provide a reason for your leads to visit your website.
Boosting Your Market Plan
Well-designed press releases can be a crucial addition to your marketing plan. Press release services will help you write a press release that targets your desired audience.
The agencies have enough experience to choose an angle or a perspective that will interest your target readers. Before they even get to what would appeal to the reader, they know what would interest a journalist. As a result, they will help you write and distribute a press release to pitch to relevant journalists, prospects, and customers.
A press release service provider will also boost your marketing plan by writing a clear message about your products and services. People reading the message will most likely become quality leads.
Boosting Your SEO
Experts can fine-tune your online press release to make it rank higher in search engine results. Trustworthy press release service providers will follow white hat practices to optimize your press release for web pages.
The agencies will optimize headlines, keywords, hashtags, and descriptions. Working with press release experts can also increase your search ranking by getting you backlinks.
When journalists and media outlets cover your story, they will most likely link back to your business's website. This will signal to Google that your content is valuable, boosting your SEO. The more backlinks your page has, the higher your website will rank in Google.
Increased Website Traffic
About 63% of customers begin their buying journey online. They do so even when they intend to make purchases in brick-and-mortar stores. This means that with a winning press release, your web traffic will increase.
Press release services will ensure that your business gets featured at the top of your prospects' news feeds. When writing your press release, they will include links to your company's website or blogs. When media outlets pick up the press release, readers will click on the links and land on your website.
The more clicks, the higher the traffic to your website. The traffic will eventually get you more buying customers and increase your revenues.
The traffic may also increase due to the publicity you get after a press release. If the press release is attention-grabbing, people will be more curious about your business. Hence, they will visit your website to learn more about business.
The high traffic will be your chance to convert your leads into actual customers.
Leverage the Expertise of a Press Releases Service Provider
A press releases service provider is your go-to partner when you need to reach your audience. The service provider will help you craft the best press release to increase your website's traffic and showcase you as a leader in your niche.
At eReleases, we are committed to helping you write and distribute impactful press releases. If you have any questions about writing and distributing a press release, contact us today, and we will gladly guide you.
Send A Press Release - Save 30% !