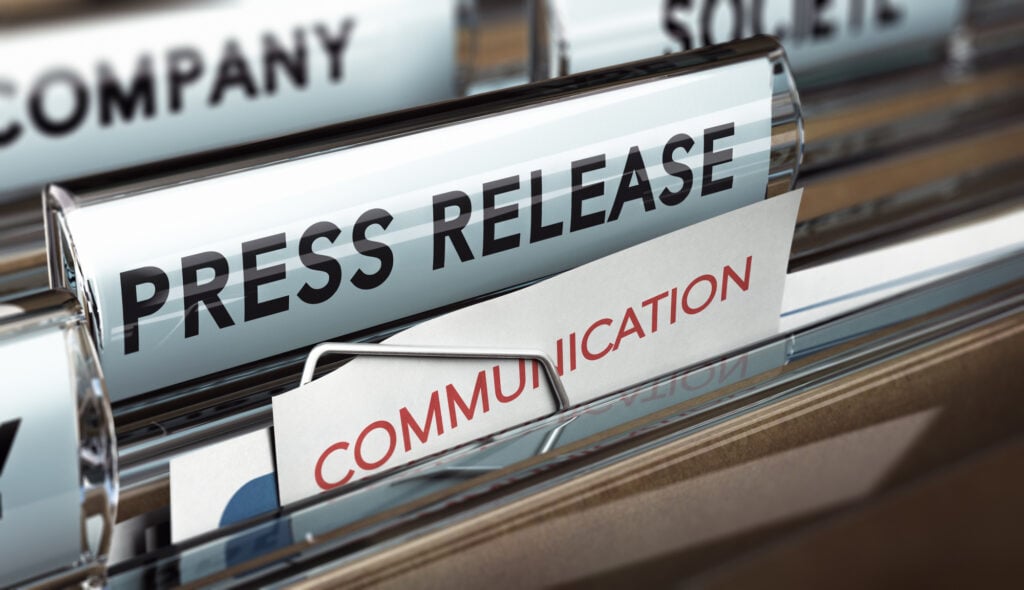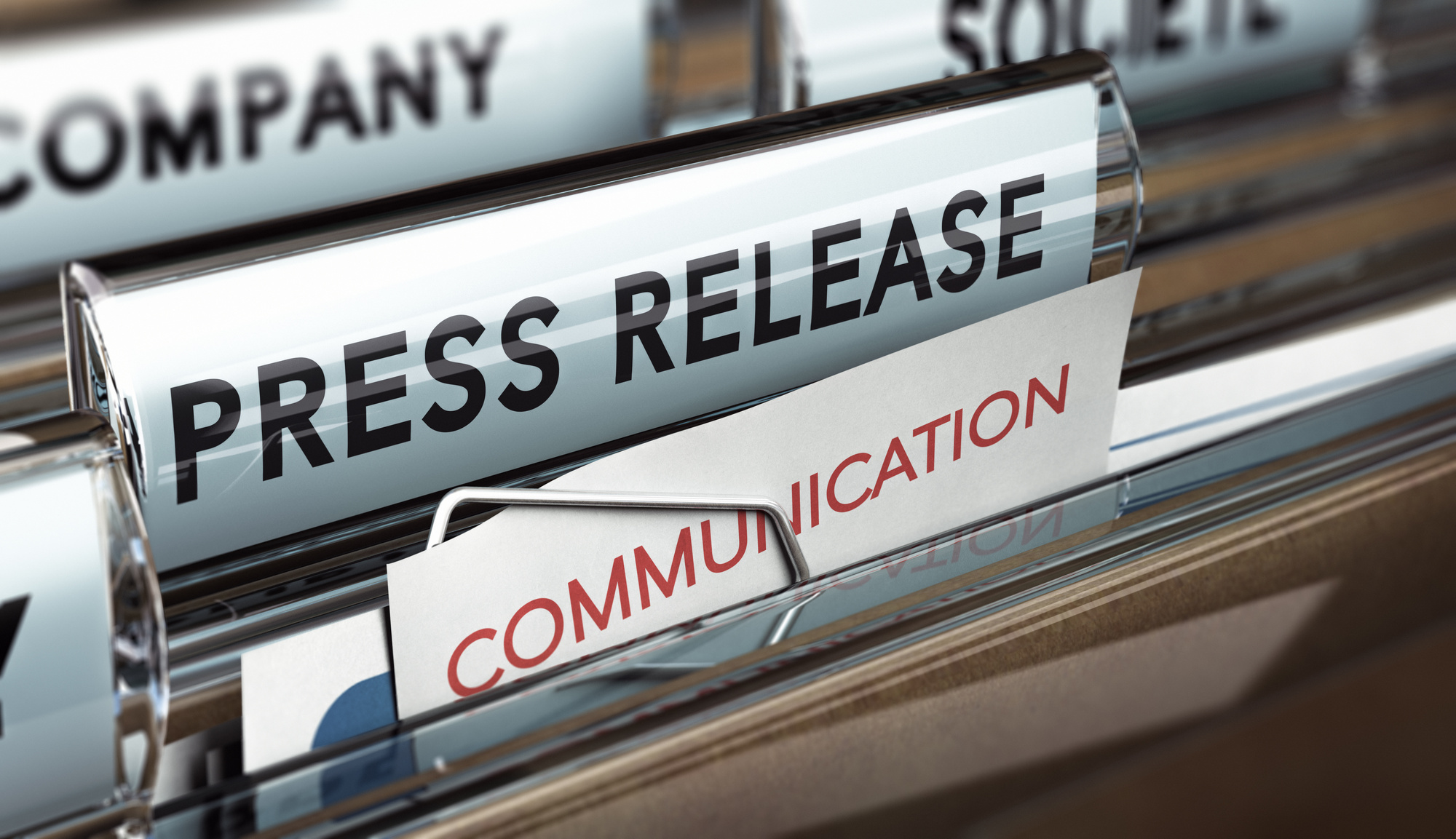 Are you using a press release service for your business?
No matter what the size of a business, press releases can bring significant benefits. But if you've never does this before, you might not know what those benefits are or where to start.
Don't worry, we're here to help! Read on for why small businesses should consider press release services.
The Goal of Press Releases
The main point of any press release is to draw attention to something specific or special. And to do this in a clear, eye-catching way. Past this, a press release is a document that sticks to a strict format. It's 3 marketing purposes are:
Let the media know about an event/launch in the hopes they'll get the word out.
To share information about your business hoping a reporter will write a story on it.
To promote your appearance on the internet with websites, social media, blogs, etc.
Press Release Benefits
So now we know what the goal is, let's look at the benefits of press releases and what they bring to the table.
Increased Brand Awareness
When you're a small business, one of the hardest things is making a name for yourself. You want your business to be front and center whenever a potential client is thinking about your industry, and a press release is the perfect way to achieve this!
Brand awareness is vital to your business' success. Customers need to know your 5Ws:
Who
What
When
Where
Why
You want to tackle every question a customer might have in every press release. The quicker you give people the answers they're looking for, the quicker they get through the door.
After you send out your release, it's something tangible of yours on the internet, and most importantly, search engines. Whenever someone searches your company, they will find your most recent press release. And, seeing as the information is right from the horse's mouth (you), users know its trustworthy.
Increased Competitive Advantage
As a small business, it can be hard to even stay in line with the competition, let alone get ahead. Using the power of press releases can help you succeed in this area.
Your business is as unique as your competitors. So when you're putting out your press release, make sure you're standing out. How you convey your unique story is what draws people in. Make sure your story has that competitive edge, that will get you out leading the pack.
Your story will be out in the world online and to the press. And after that, it's fair game for anyone else to read. If a media contact sees your release, they can look through previous releases for more information on your business.
Digital Staying Power
The digital world is a super handy place. New releases get saved and will get stored away in an archive. You can use this as a digital record of what you've done before.
If your social media and website are content-driven (tip: it should be), you can use press releases for content. Put them in your media, blog, or news sections.
You can use the content from your press releases to expand into extra blog content. Then, use these blogs to direct people where you want them. For example, to your sign up page, or free downloadable e-book.
Using a Service
Of course, you can manage your own press releases. But, most small businesses will get more benefits by using press release services.
Great Return on Your Marketing Budget
It's important to note that where you publish your press release does matter. And having a release on the right platforms will cost more. It's not going to make sense for your press release published to a tech blog if you're not a tech company.
You're more than capable of putting a press release out for free. But free isn't always the best way. For that extra boost of expertise, using press release services are the way forward.
You'll be on a tight budget as a small business. But if you're not including press releases in it, it could have a huge, negative impact on your ROI. Working with a press release services provider ensures a release will go out to all relevant places.
People who check these websites or look you up will find one of your press releases. Seeing your release on a big-name site will pique their interest and if you're associated with the right websites, it creates credibility.
The right press release at the right time will get people talking and give you a great return.
Better Understanding of Timing
For more press releases, they'll be available for "immediate release". This is where anyone can share this release once you've made it public. So, for example, if you're marketing for an upcoming event you'll want as much quick coverage as you can get.
Other press releases have a time limit on when the media can start reporting on it. Or they may only allow a predetermined set of media sources to cover it immediately. Then, other media sources get access at a later time.
For information you want to keep quiet for the right time, you can set a date for when coverage can start. As you can see, it'll get confusing fast. Using a press release service makes it simple. You don't have to juggle different press release sites, your service does that for you!
Press Release Services Made Easy
So, there you have it! Now you know these benefits of press release services, don't delay.
A well written and distributed press release can get your brand in front of the right people and give your company a real boost. Not only will it improve your reach at release, but it will also give you long lasting benefits by boosting your SEO.
If you could benefit from quality press release services, contact us today at eReleases. Whether you need distribution, or a press release that really sells your brand, we have you covered.
Send A Press Release - Save 30% !