I'm not even going to waste my time (or your time) explaining what HARO is. By now, I'm assuming everyone on here is subscribed to it and is responding to media queries on a regular basis. Hopefully, you've earned some quality coverage by doing this. If not, I'll tell you why you've been unsuccessful to date.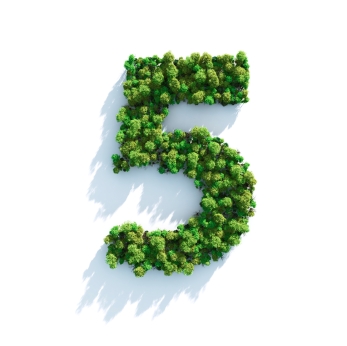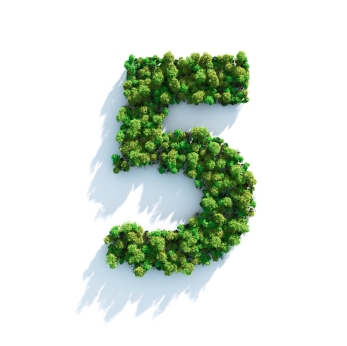 1. You aren't responding quickly enough – If you've ever posted a HARO query, you know that the responses start flooding in as soon as that email is sent out. Within an hour or so, it's quite possible to have hundreds, even thousands, of responses. So, if you're someone whose responding to queries hoping to get some media coverage, that means you really have to be on your toes. As soon as you get a HARO email, scan over it quickly, and if there's a topic you're qualified to speak about, shoot out a quick response to beat everyone else to the punch.
2. You don't follow instructions – Were you one of those kids in school who would miss easy answers on tests because you didn't read the instructions first? If so, listen up. Every HARO query has specific instructions with it. The reporter will ask you to include certain things in your email, and if you don't do that, your email will get trashed immediately. So, before you hit "Send," check that query one more time to make sure you've nailed all the points.
3. Your responses are way too long – Remember what I said earlier about HARO queries generating hundreds or even thousands of responses? Do you really think a reporter has time to read all of those closely? Of course not. That means you need to keep your pitch short and to the point. The initial response should only be a few sentences, enough to explain who you are and why you're qualified to help the reporter out.
4. You're not as qualified as you think – I hate to break it to you, but you're not an expert on every subject. So, pick and choose which queries you respond to carefully. Simply put, if you can't add anything of value and truly help the reporter, don't respond.
5. You're selling yourself short – On the other hand, when there is a topic that you're knowledgeable about, feel free to toot your own horn a little bit. Explain your credentials, and confidently let the reporter know why you're the best person to talk to about the particular subject.
What are your best tips for being successful with HARO? Share your thoughts in the replies.
This article is written by Mickie Kennedy, founder of eReleases (https://www.ereleases.com), the online leader in affordable press release distribution. Download your free copy of the Beginner's Guide to Writing Powerful Press Releases here: https://www.ereleases.com/free-offer/beginners-guide-writing-powerful-press-releases/
Send A Press Release - Save 30% !