One of my favorite ways to get media coverage and to become a go-to source for reporters is by using HARO. For anyone who doesn't know, HARO is a free service that connects journalists with sources for their stories by sending out daily emails with queries from reporters. If you're subscribed to HARO, you simply read the emails, identify any queries you're qualified to respond to, and email the reporter.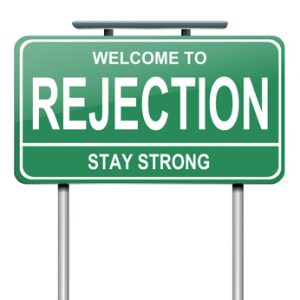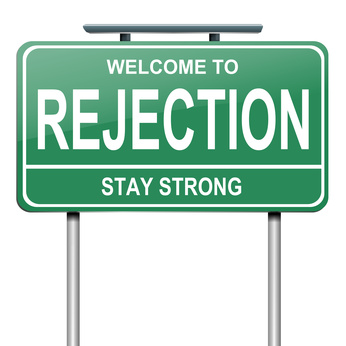 Of course, just because you might be the perfect source the reporter is looking for doesn't necessarily mean that you'll land the media coverage you're looking for. You have to remember that tons of other people are subscribed to HARO, and many of them will be responding to the same queries as you. That's why, over the years, I've written several posts offering tips to help you be more successful with your HARO responses.
Today, I want to share a HARO tip with you that I haven't talked about before. I want to talk about trying the contrarian approach with your response.
Let me explain. The typical HARO query might go something like this:
"Looking for nutrition experts to discuss the benefits of a high fat diet."
As you'd expect, the majority of responses will be from nutritionists talking about the positive aspects of a high fat diet. Fact is that most of these responses will probably be pretty similar, so if you take that approach, your response probably won't really stand out.
But what if you decide to take the contrarian approach with your response? Instead of only talking about the benefits of a high fat diet, you could provide the counter point of view and discuss potential drawbacks to this diet.
There are a couple of reasons this approach can be so effective. First of all, journalists typically like to present all sides of the story. So even if the story is about how great a high fat diet can be, they will likely want to at least briefly mention some of its potential drawbacks.
What's really great about providing a response that's opposite of what's expected is that you're still fulfilling a need and you're sending a response that will stand out from all the others. This could definitely increase your chances of getting quoted in the story.
What do you think? Have you ever tried this approach when responding to a media request? Have you had success with it?
Share your experiences by commenting below.
This article is written by Mickie Kennedy, founder of eReleases (https://www.ereleases.com), the online leader in affordable press release distribution. Download a free copy of the PR Checklist – a 24 point list of Press Release Dos and Don'ts here: https://www.ereleases.com/free-offer/pr-checklist/
Send A Press Release - Save 30% !