You spent what seemed like a thousand hours on your latest press release only to see it almost totally ignored. Is it the end of the world? Or perhaps is there something you can do to save it?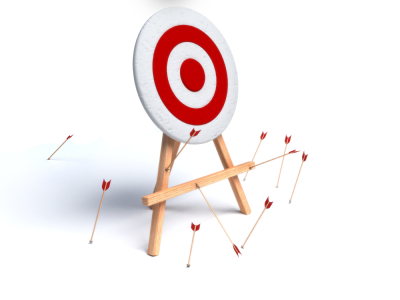 Luckily for you, not all is lost. One press release won't make or break your company, no matter how long you spent on it. Here are some things to keep in mind regarding your next move.
Amend Your Release
Instead of tossing the old press release in the garbage, there are a few things you can do with it instead. Consider turning it into a series of press releases instead of just one press release, singular. Many companies get the impression that a press release is a "magic bullet" sort of thing, one that will get in through the media buzz and ensure the business is known world-wide.
Often, though, it's more like a soldier at the frontlines – it needs someone to back it up! This is why turning the press release into a series of press releases makes more sense. If you happen to get one in, you have some follow-ups ready and back the charge. This can easily widen the audience you normally would have gotten with just one release.
Press Release?
While we're on the subject, just what is your dedication to the press release anyway? In today's rapidly advancing world, the lonely press release is getting left behind more each day. Relying on press releases only, without employing blogging, social media and other complementary PR pursuits, could get your business left in the dirt.
Adding other elements to your press releases can lead to some exciting things. You can take that old document and do something new with it – turn it into a series of blog posts, for example, or maybe stick it up on your website as a company statement. Or how about taking the info inside the release and tweeting about it instead? Or even make it part of your sales pitch?
While giving up on your press release after a small failure is never the way to go, it may be important to look at the model you're employing when it comes to your public relations. Thinking press releases alone will be your magic bullet can cause huge problems, especially when they fail!
This article is written by Mickie Kennedy, founder of eReleases (http://www.ereleases.com), the online leader in affordable press release distribution. Download a free copy of the PR Checklist – a 24 point list of Press Release Dos and Don'ts here: http://www.ereleases.com/prchecklist.html