Mickie Kennedy Blasts the Media for Accepting Tiger Woods' Silence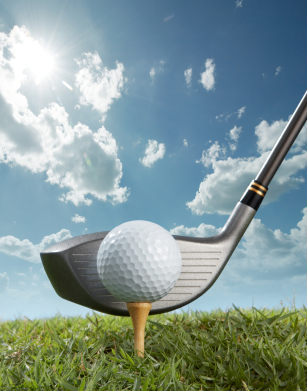 The American public has the right to know what happened when the golden child of golf wrecked his car in circumstances that can only be characterized as mysterious.
"If we have to drag him from his home kicking and screaming to sit across from Oprah or Barbara Walters for just 20 minutes, so be it. It's called freedom of the press," said Mickie Kennedy, founder of eReleases Press Release Distribution (http://www.ereleases.com). "Where are the Carl Bernsteins and Bob Woodwards of today's generation?"
In reality, something's up and it is no one's business. Publicists and PR professionals are coming out of the woodwork saying Tiger Woods is not playing the game. The one area were all publicists seem to agree is that he should talk.
Kennedy disagrees: "Tiger, keep your mouth shut. Just because the tabloids don't get their pound of flesh on their terms doesn't mean you aren't entitled to your privacy. Regardless whether you speak or not, the articles will run. The headlines will spill with rumor and innuendo. Keep to the high road."
eReleases (http://www.ereleases.com) is the online leader in affordable press release distribution. To subscribe to PR Fuel, visit: http://www.ereleases.com/prfuel/subscribe/.