The other day, someone asked me if sending out press kits was still necessary. My answer: It depends. I find press kits more useful when dealing with smaller clients that people don't really know much about. Digital media kits provide all the resources and information reporters need to get to know who you are, what your company does, what makes you special, and so on.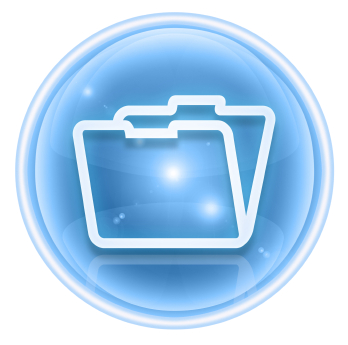 But there's a right way and a wrong way to build a press kit. If done improperly, a press kit can actually turn into a distraction, doing more harm than good. The good news is it's pretty easy to build a useful press kit.
Here are some tips to get you started.
Start with the basics – Make sure your press kit includes all the basic information about your company, your mission, your products and services, key players at your company, statistics relevant to your products and industry, etc. Basically, you need to educate reporters on who you are and what you do. You could also include testimonials, reviews of your products, tips sheets, surveys, and other extra information that could be useful in developing a story, but always be careful that you don't overdo it.
Don't create story angles – Reporters are going to create their own angles for the story, so don't waste your time trying to come up with angles for them. Plus, if they know you're sending out your press kit to other reporters and bloggers, why would they want to use the same story angles everyone else has access to? It just doesn't make sense, and it's a waste of time.
Less is usually more – With the development of digital press kits, one thing I've noticed is that companies are putting more and more information in their kits. Since it's no longer a physical product, I guess they think size doesn't matter. It does. Less is usually more. Don't just copy and paste every fact, figure, and tidbit you can think of into your press kit. It can easily get to the point that it overwhelms reporters and scares them off. Instead, focus on quality and consistency in messaging. If someone is truly interested and wants more information, they'll get in touch with you to get it.
Update regularly – Is there anything worse than an outdated, irrelevant press kit? Times are always changing, and you should update your press kit regularly to reflect the latest company news and industry trends. This shows your company is relevant and timely. Remember, your digital press kit is usually the first thing a reporter will see from your company, so you want to make a great first impression.
Does your company have a digital press kit? What's in it?
This article is written by Mickie Kennedy, founder of eReleases (http://www.ereleases.com), the online leader in affordable press release distribution. Grab your free copy of the Big Press Release Book – Press Releases for Every Occasion and Industry here: http://www.ereleases.com/insider/bigbook.html