Any small business owner would love to have the support of his local media, especially if the business they do is mostly in their community. But reaching those outlets may feel like a Sudoku puzzle sometimes – you know there's a way to fit everything together, but it's just not evident when you look at it.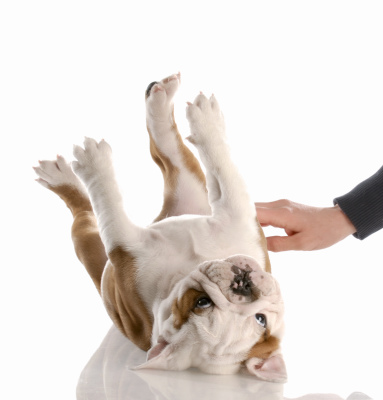 If the support from them is crucial, though, you definitely want to hook your local outlets in some way. Luckily there are a few tricks you can try to bring them over to your side, and they may be simpler than you think.
Make It Local
One hugely important thing that seems obvious in retrospect is to make whatever you submit to your local media outlets relevant to their interests. I mean, super obvious right? But often when a small business sends in a press release to their favorite local newspaper, they completely forget this point.
It makes sense, in a way; after all, a business owner wants to make their product or service available to as wide an audience as possible because that means more sales. But you have to play to the audience that's in the theater, so to speak, and when that audience is local you have to find ways they should care.
Think of ways your news story or press release has anything to do with the community. How are you improving things around your area? Are you helping out with charities or groups in the community? Why exactly would Joe and Susie Farmer care about your business, much less buy your stuff?
You'd be surprised how often business owners forget this. They submit stories about how well they're doing on a national level or someone in a totally different state moved up in the company. It might be interesting to the company, but nobody in the community really cares.
Scratch Their Backs
Your local media outlets are under a budget crunch. No, it doesn't matter where you live, it's true. They're woefully understaffed and need some help.
So here you come along with your little press release begging them to run the thing. "Help me out," you say. But your rival walks in behind you and hands them their press release along with another story completely unrelated to their business.
Naturally, they're going to choose your rival's press release. Why? Because he's cut down on their workload. Not only did he hand them his press release, he also gave them another news story they had discovered in their off time. This means the newspaper now has that much less space to fill in the newspaper for that day.
So call your local newspaper or TV station up and ask what they need. It could be anything as simple as finding sources for an upcoming article to looking out for the next big story. But everything you do to ease their burdens not only makes you look good it keeps your business on their minds. When they have open space one day, they'll call you up for a press release.
Have you had success with your local media outlets?
This article is written by Mickie Kennedy, founder of eReleases (http://www.ereleases.com), the online leader in affordable press release distribution. Grab your free 160-page copy of the Big Press Release Book – Press Releases for Every Occasion and Industry here: http://www.ereleases.com/insider/bigbook.html