We spend a lot of time dissecting all the various aspects of pitching reporters. From determining the ideal pitch length and the right frequency of your pitches to getting reporters primed to receive your pitches, we often get so focused on the minutiae of pitching that we overlook the most important part: What do reporters really want to see in your email pitch?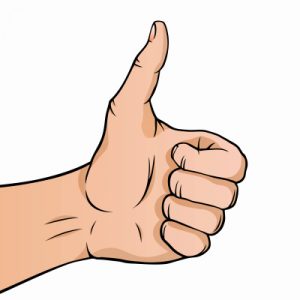 The fact is that if you're not giving reporters what they want, your pitch will be ignored, along with the hundreds of others they receive every day. So, let's talk about the main elements that need to be in your email pitch:
A clear subject line—In many cases, your subject line will determine whether or not your email will actually be opened. When pitching, your subject line needs to be clear and to the point. Ideally, it should describe what the news is, and it should certainly avoid hyperbole.
Personal connection—Want your pitch to stand out? Show the reporter that you've taken the time to get to know them and understand their beat, their interests, and their audience.
Bullet points conveying the main idea—Reporters don't have time to read long, rambling pitches. Their inboxes are full, and they're busy enough as it is. I've found that reporters tend to love bullet points that lay out the most important information simply and clearly. That makes your email easier to scan quickly so the reporter can determine whether or not he or she is interested.
Extras—Top off your concise, clear pitch with a link to your company's website or a video presentation. Or include some shots that provide the reporter with visual aids and the extra info they need to better understand the story.
Contact info—Finally, make sure to include your contact information so the reporter can get in touch with you if he or she is interested in following up. Make sure you include a good phone number that you will actually answer!
Before I wrap this up, let me mention a few things reporters don't want to see in your email:
Buzzwords
Hyperbole
Huge blocks of text
Irrelevant information
So, keep it short, relevant, easy to read, and clear. Do those things, and you'll have a better chance of success.
This article is written by Mickie Kennedy, founder of eReleases (http://www.ereleases.com), the online leader in affordable press release distribution. Download your free copy of 7 Cheap PR Tactics for Success in Any Economy here: http://www.ereleases.com/offer/7cheaptactics.html