If you're looking to build your influence, the easiest way to do it is to influence the influencers. If you can reach out to the top social media users and have them pushing your message, you can reach more people than you'd ever reach on your own.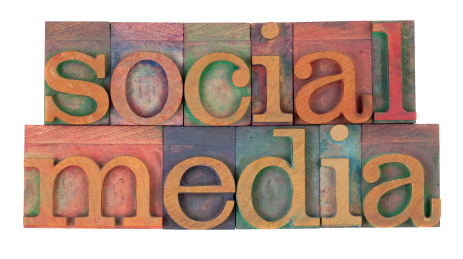 Of course, this isn't as simple as it sounds. You can't just message a top social media user and expect them to instantly start RT'ing your content and spreading your message. After all, they're a social media influencer, and there are thousands of people just like you vying for their attention.
So what can you do to effectively reach out and get the attention of top social media users in your industry? Here are some tips to point you in the right direction.
1. Take time to listen and learn – Listen before you speak. Or in internet terms, spend some time lurking. Sounds a little creepy when I put it that way, but my point is, get to know the influencer before you think about trying to influence them. Pay attention to their Tweets, read their blog posts, and learn about what interests them. The better you understand them, the more effective you'll be in reaching out to them.
2. Pick your spots carefully – You don't have to respond to every Tweet the influencer sends out. Pick your spots carefully. Only respond when it has to do with something you know about or when you can truly add value to the conversation. Otherwise, you'll likely end up making a fool of yourself or you'll look desperate constantly responding to them.
3. Focus on actually building a relationship – Social media is all about relationships. You need to interact with the influencers, get to know them, and let them get to know you. Just be authentic. Just be yourself. Don't be trying to force your agenda down anybody's throat. Just focus on building honest relationships.
4. Interact with them in different places – Chances are that if someone is a top Twitter user, they're also active in other places around the web and offline. Look to interact with them in as many different places as you can. If they have a blog, subscribe to it and comment on their posts. If they're attending a local conference or meetup, go out there and buy them a drink.
5. RT their content and give whenever you can – You have to give if you want to receive. This means helping the influencers spread their message whenever you can. If you like something they Tweeted, give them a RT. Share their blog links. Do whatever you can to give back before you even think about making a pitch.
Have you ever had success reaching out to key social media influencers? How did you do it?
This article is written by Mickie Kennedy, founder of eReleases (http://www.ereleases.com), the online leader in affordable press release distribution. Download a free copy of the PR Checklist – a 24 point list of Press Release Dos and Don'ts here: http://www.ereleases.com/prchecklist.html