A lot of times, executives can be shortsighted about their PR goals. For some people, the main objective is to land that story in a certain publication. That's the finish line. Beyond that, they have no idea what to do next. So, when they finally do strike goal and earn the coverage they've been working so hard to get, they pull what I like to call The Great Disappearing Act.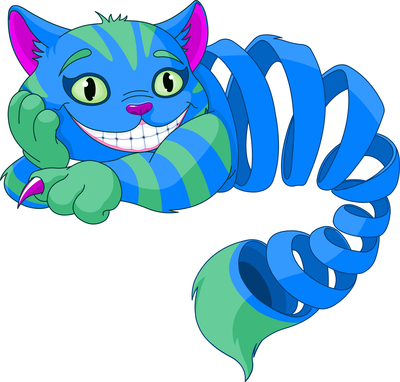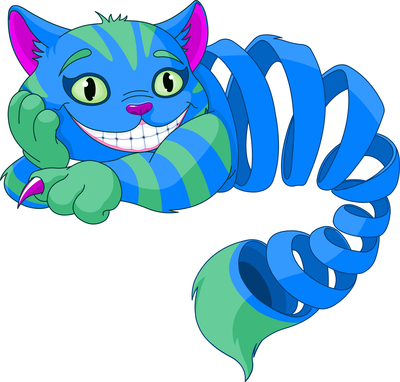 The last thing you want to do after getting your story picked up in the news is to vanish into thin air. The battle isn't won. In fact, it's just beginning. Now is the time to try to get that PR snowball rolling faster and faster, so you can spread your message further and further. Now is the time to be more present and active than ever before.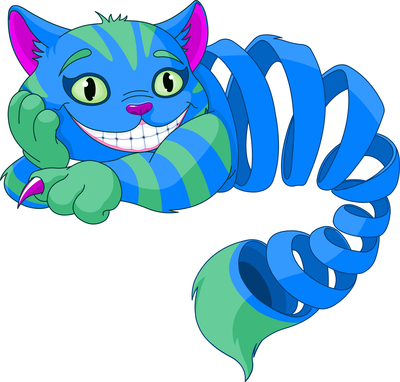 Instead of pulling The Great Disappearing Act after earning media coverage, here are some of the things you need to be doing:
Communicating with the reporter—Too often, people fail at media relations because the only time they contact reporters is when they want something. It's not always about pitching. Sometimes, it's simply about keeping the lines of communication open. After your story is published, there's nothing wrong with sending a quick note over to the reporter to thank her for running the story. Let her know how you'll be sharing and promoting the article. In short, just keep the conversation going.
Push the story—Don't count on the publishing site to do all of the legwork in promoting your story. You need to play an active role in getting the story out there to the masses. This accomplishes a few things. First, it puts eyeballs on the story which helps build awareness and trust in your brand. Second, it gives your story more media traction, increasing the odds that other sites pick it up and run with it. And third, it builds goodwill with the reporter whose success is often tied to traffic.
Be available—Now is the time to make yourself available to the media and to your target audience. People will likely be reaching out to your regarding your story, and you need to be there to respond and keep the buzz building. Now isn't the time for rest or solitude.
If you pull The Great Disappearing Act when you get media coverage, the only thing that will disappear is your brand's relevance over time.
This article is written by Mickie Kennedy, founder of eReleases (http://www.ereleases.com), the online leader in affordable press release distribution. Download your free copy of 8 Shocking Secrets Press Release Distribution Firms Don't Want You to Know here: http://www.ereleases.com/offer/8shockingsecrets.html