It sounds crazy – a press release service killing your brand. But make no mistake, it's absolutely possible. Hire the wrong company to handle the writing and distribution of your press releases, and you could find your brand in a world of trouble.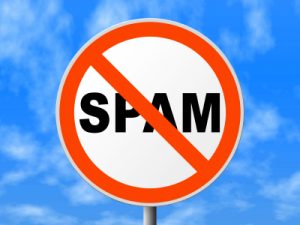 How could a press release service damage your brand?
Don't let your press release service kill your brand. Make sure you choose a company with a solid reputation, excellent media connections, and a proven track record of getting results for clients.
Have you ever dealt with a shady press release service? Share your experiences in the comments
This article is written by Mickie Kennedy, founder of eReleases (http://www.ereleases.com), the online leader in affordable press release distribution. Download your free copy of 7 Cheap PR Tactics for Success in Any Economy here: http://www.ereleases.com/offer/7cheaptactics.html