People often ask me what things do they need to include in a press release and how long should their press release be. I've talked a bit about press release length in the past, and I've often said that a good press release is one that contains the basic, most important information so the reporter can scan over it in just a few seconds.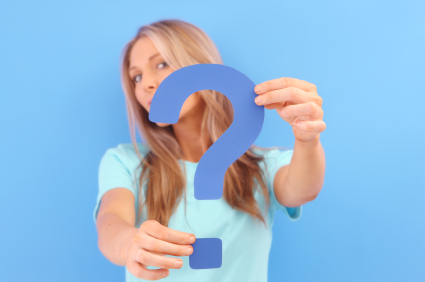 Today, I wanted to talk a little more the purpose of keeping your press releases short and to the point. The idea is to give reporters enough info to capture their interest so that they ask for an interview to get more information. In short, your press release should be like a teaser. It's a quick pitch that gives an overview of your story, enticing reporters to learn more.
What does this mean for you? It means your press releases don't need to contain every single detail about the story, and they don't need to deliver every fact about your company or your boring executives. You also don't need long-winded quotes that eat up huge paragraphs while serving no true purpose.
An effective press release is:
That's really all there is to it. If you've succeeded in all 3 of these areas, there's a good chance you'll have reporters knocking at your door after you send out your press release. Remember, it's all about respecting the reporter's time and delivering key information as quickly as you can.
As far as the actual elements that make up the press release, we all probably know those by now. But in case you're new to the press release writing game, here's all you need:
Clear, captivating headline (no gimmicks, not awkwardly stuffed with keywords)
Subtitle (to help add clarity and more impact to your headline)
Intro paragraph that immediately answers who, what, when, where, why, and how
Important supporting information (no unnecessary words or details)
1 or 2 powerful quotes from key players (no filler, should add credibility and context to the story)
Contact information
While you don't have to write your press release like a boring template, you should try to make sure it contains all of the pieces mentioned above. This will help you stay focused when writing, while ensuring you don't turn your press release into a multi-page essay.
Take a look at the last press release you sent out. Did it leave reporters wanting more? Or did you give too much information and turn it into a snooze fest?
This article is written by Mickie Kennedy, founder of eReleases (http://www.ereleases.com), the online leader in affordable press release distribution. Download a free copy of the PR Checklist – a 24 point list of Press Release Dos and Don'ts here: http://www.ereleases.com/prchecklist.html