PR Fuel's 5 Articles You Need to Read This Week
Hey, we work hard to deliver great content here at PR Fuel, but I'm the first to admit that there are tons of great PR blogs across the web. As part of an ongoing effort to provide you with the most dynamic resource possible and to highlight some of the brilliant minds in the business, we'll occasionally be showcasing some of our favorite posts from around the web.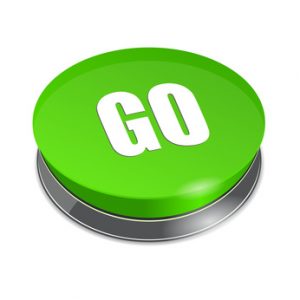 I hope you don't have anywhere to go, because there are some great articles in this edition!
Now's the time where I turn it over to you. Share your favorite posts by commenting below!
This article is written by Mickie Kennedy, founder of eReleases (http://www.ereleases.com), the online leader in affordable press release distribution. Download Five (5) Free PR and Press Release eBooks ($67 Value) here: http://www.ereleases.com/offer/bundle.html