Is it possible for an introvert to be a good networker? Absolutely. While extroverted people might have an easier time meeting up with strangers, introverts aren't without their own set of skills that come in handy when networking.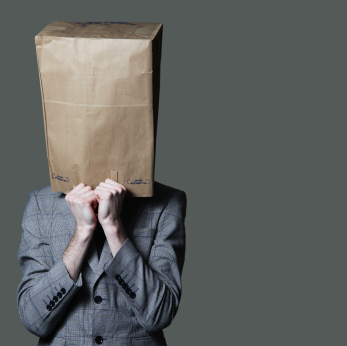 Introverts tend to be good listeners, ask a lot of questions, and communicate ideas effectively. The only problem is that introverted people often struggle with the first part of the networking process – meeting people and starting up conversations.
Some people have compared going to networking events to taking a nasty-tasting medicine; you might not like doing it, but you know it's for the best.
So, how can you overcome your shyness and be a better networker?
Start as an observer – Find a networking group in your area that meets on a regular basis, and visit it a few times. You don't even have to talk or be outgoing the first couple of times if you don't feel like it. The point of this exercise is to get used to the surroundings, build some familiarity with the regulars, and gain comfort being at these events. Once you start recognizing people (and they start recognizing you), you'll feel much more at ease.
Prepare for the meetings – Most meetings tend to be focused around certain topics. By preparing for the meetings and studying up on the hot discussion topics, you'll feel more confident and be likelier to engage in the discussion.
Arrive early – It's easier to meet people before the meeting has really gotten started than it is to meet them once there's a huge group of people already talking to one another. Show up a few minutes early to networking events so that you get there when only a few others are around, making it much easier for you to get quality introductions.
Make good use of social networking – The Internet gives you the opportunity to network with others without even meeting them face-to-face. It's much easier for an introvert to introduce himself to someone on Twitter than it is for him to walk across the room and say hello to a total stranger. You can even use social networking to build relationships locally before going to a real networking event with the same people.
The bottom line is that networking is what makes the world go round. The more quality connections you have, the easier it is for you to get things done. So, take these tips, and go out there and network!
What networking advice would you give to an introvert?
This article is written by Mickie Kennedy, founder of eReleases (http://www.ereleases.com), the online leader in affordable press release distribution. Grab your free 160-page copy of the Big Press Release Book – Press Releases for Every Occasion and Industry here: http://www.ereleases.com/insider/bigbook.html