When you write a press release, one of your main goals is to get the journalist to actually read what you send them. The format of your press release plays a big role in determining whether or not you'll achieve this goal.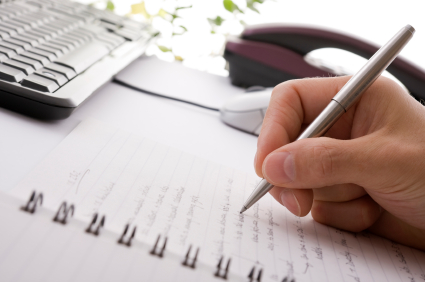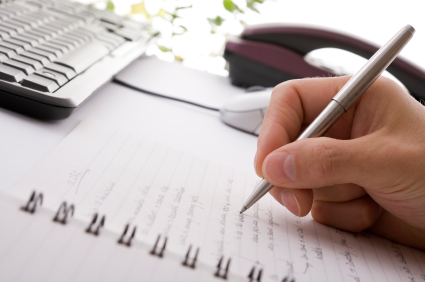 One of the most tried and true press release formats is the list. Lists just work. Don't take my word for it. Just ask David Letterman (King of the late night Top Ten list). Open up any magazine, blog, trade journal, or newspaper, and you'll likely be able to find at least one story that's written as a list.
So, why do lists work so darn well?
1.     List headlines provide a clear preview of the content – Clarity should always be a top priority when writing press release headlines. You need to clearly and concisely describe what the story is about in your headline. This way, the journalist can quickly determine whether or not the story is of interest. List headlines quickly capture the essence of the story, and they're easy to write.
2.     List headlines grab the reader's interest – Next time you're in the checkout line at the grocery store, take a look at the magazine covers. Many of them will have list headlines on them. Why? Because editors know these headlines suck readers in. There's just something about "10 Easy Tips for Losing Weight" that makes you want to grab the magazine and read the article. It feels valuable, important, and informative, and you want to see which tips you're missing out on.
3.     Lists are easy to scan – Writing easy-to-scan press releases is important for a couple of reasons. First, journalists are sent hundreds of press releases on a daily basis. Guess what? They don't read every press release word for word. Instead, they quickly scan over them to find something that interests them. Lists can be scanned in just seconds, delivering an overview of your story as quickly as possible.
But that's not the only reason you need to create scannable content. If you're publishing your press releases online, you should know that eye-tracking studies have found that online users tend to scan content rather than read it. A list-style press release makes it easier for online readers to interact with your content.
4.     Lists create controversy – One of the first things I learned as a blogger is that list posts get people talking. There will always be people saying you left something important off the list, and there will be others who think your list is right on. The same concept applies to press releases in the list-format. They can create controversy and get people talking. This makes for a more interesting story, which increases the chances of your press release getting picked up.
5.     Lists feel authoritative – Lists are typically written to serve as the go-to resource for a particular topic. Whenever an author pens the "Top 10 Ways to Lose Weight", he's saying that these weight-loss methods are the best of the best. There's just something about a list that feels authoritative.
Do you use the list format for your press releases? Have you had any success with them? Share your experiences by leaving a comment.
This article is written by Mickie Kennedy, founder of eReleases (http://www.ereleases.com), the online leader in affordable press release distribution. Grab your free copy of the Big Press Release Book – Press Releases for Every Occasion and Industry here: http://www.ereleases.com/press_release_samples2.html