Does your company have a PR rep who only pops up when he needs something and then disappears for the rest of the time? If your PR contact is invisible, you could be missing out on opportunities for media coverage, and what's worse, you could end up annoying journalists and burning some important bridges.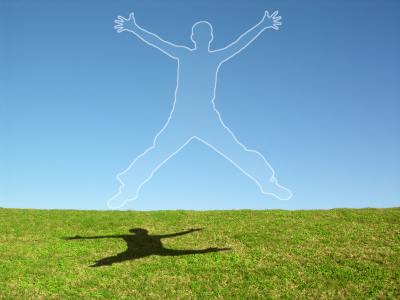 The truth is journalists hate when they can't find PR contacts for a company. Here they are ready to cover your story or ask you for a quote, but they can't get in touch with you. Guess what's going to happen? They sure as hell won't waste all day trying to find out how to track you down. Instead, they'll move onto something else … something that might involve giving your competition the coverage.
How can you make sure your PR contact is easy to find? Here are some simple tips you should follow.
1. List your press contact info on your website – Along with the rest of your contact information, put a section with your press contact info. This should include an email address and a phone number. And make sure people actually respond to those emails and answer that phone number. Remember, the easier you are to get in touch with, the better your relationships with the media will be and the more coverage you'll be likelier to get.
2. Always put contact details on each press release – This is PR 101 really. At the bottom of each press release, you should have the contact listed for your PR guy. Contact information should include your company's name, the contact person's name and title, your physical address, telephone number, email address, and web address. You may also wish to include the times you're available to be contacted.
3. Create an online news room – A news room on your website provides reporters with an excellent resource for learning more about your company and rounding out their story. Your news room should include your past press releases, company history, bios of key executives, contact info, case studies, links to media coverage, high quality graphics, and more.
It's all about making things as easy as possible for reporters. They need to be able to get the information necessary to follow up on your press release, to get details for a story, to verify certain information, or to grab a quote. Be easy to contact, and always be ready to talk to the media.
Do a quick check of your company. Is your PR contact invisible?
This article is written by Mickie Kennedy, founder of eReleases (http://www.ereleases.com), the online leader in affordable press release distribution. Grab your free 160-page copy of the Big Press Release Book – Press Releases for Every Occasion and Industry here: http://www.ereleases.com/insider/bigbook.html