We've discussed the positives associated with hiring a freelance writer. The right person can handle not only your press release writing, but all your content needs — from blogging to brochures and more.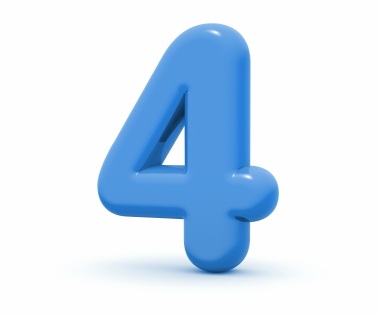 But you can't talk about outsourcing without touching on the other side of the coin. The dark side, if you will. See, many professionals are wary of hiring a freelancer because the bottom line is, it can be risky. They're worried that:
The freelancer won't deliver on time.
They'll do a poor job.
They'll take the money and run.
The freelancer will overcharge them.
And to be quite frank, all of these are valid worries. So how can you hire a freelancer and ensure that you don't get screwed in the process?
See samples and references – Never hire someone without getting a look at their body of work first. Let's face it. Lots of people think they can write. And many of them can't. How can you know that you're hiring a good freelancer without checking his work first? Now along those same lines, make sure you check references too. You never know if they are showing you someone else's samples.
Get it in writing – Before you give the go ahead, make sure you sign a contract. And before you sign the contract, read it thoroughly to confirm that you agree with all the terms. Not only that, make sure that the wording you want to see in the contract is actually there. Things to consider: timeline, word count, number of allowed edits, etc. If the freelancer won't accommodate, use someone else.
Give them plenty of information – In order to make certain that the press release has all the info you want it to contain, you need to give the freelancer plenty of information. This can come in the form of a bullet-pointed email or even a conference call. Just get it to them all at once so they don't have to keep calling you over and over.
Leave something for them to work towards – It's a bad idea to pay 100% upfront. Why? Because they might just walk away with your cash. Sure you need to put a deposit down, but make sure they have a reason to deliver as promised. Having said that, to be fair, ensure that you pay on time.
Hiring a freelancer can save you time, headaches, and even money. Do you have any experience working with freelancers? Share your thoughts by leaving a comment.
This article is written by Mickie Kennedy, founder of eReleases (http://www.ereleases.com), the online leader in affordable press release distribution. Download a free copy of the PR Checklist – a 24 point list of Press Release Dos and Don'ts here: http://www.ereleases.com/prchecklist.html