No matter how careful you are…no matter how much you go out of your way to make your customers happy … eventually you're going to fall across someone who simply does not like your company. This happens for a variety of reasons – some avoidable and some not.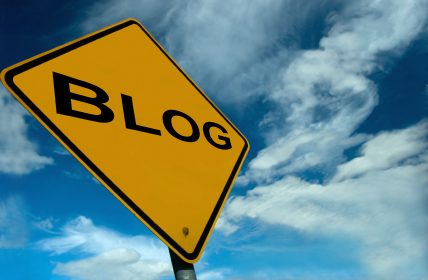 But what happens when this disdain for you or your product makes it online? What happens when someone posts negatively about you on their blog? How can you avoid a complete PR nightmare?
Here are a few things you can do to minimize the damage:
Use Google Ads – Say someone writes an article entitled, "(Your company name) Sucks." If it catches any buzz, people may search Google trying to find out what the hype is about, using the article title as their key phrase. What you could do is take out a Google Ad using that key phrase that links to your own article that you've posted which explains your side of the argument. This may work particularly well in the instance that the negative press you're getting is due to misinformation. This may allow people to click on your link that sets the record straight before they get the other side of the story.
Comment on the negative post – This can be tricky. What you don't want to do is go onto the offending blog with "guns a' blazing" crushing the blogger. All that will do is make you look like a jerk and give them (and their readers) more reason to hate you. Be polite and make a professional attempt at addressing the bloggers comments. And do not, under any circumstances, engage in a back and forth argument.
Contact the blogger directly – Sometimes, dealing with the issue in public is simply not appropriate. In this case, attempt to contact the blogger directly by email or social media. More often than not, the blogger will appreciate your olive branch and work with you to make amends.
Move on – As frustrating as it can be, sometimes you just can't do anything about what was said. So know when it's time to cut your losses and move on. If you truly offer a product of value, customers will see this and the affect of these negative comments will be minimal. Keep things in perspective. One negative blog post is unlikely to kill your company.
Has anyone ever trashed your company online? What did you do in response?
This article is written by Mickie Kennedy, founder of eReleases (http://www.ereleases.com), the online leader in affordable press release distribution. Grab three ebooks, including My Facebook Formula, a free report on Facebook and why you should be using the largest social network for your business, here: http://www.ereleases.com/insider/freebooks.html