In many ways, building better relationships with the media is like growing a romantic relationship. It's not something that happens overnight. You have to spend time charming them before you can get what you really want. And that means it's going to take some work on your part. After all, nothing really worth having comes easy, does it?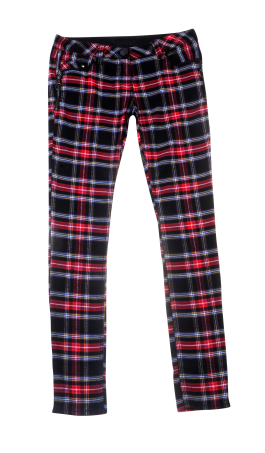 How can you charm the pants off the media?
Get their attention – When you're trying to make a romantic connection with someone, the first thing you have to do is get their attention. Maybe you drop a cheesy pickup line on them or do a little flirting. The key is to get noticed, stand out from everyone else, and make a lasting impression. The same goes for wooing the media. You need to open strong. Your message should be clear and unique. You must differentiate yourself from all others who are also vying for the media's attention.
Stop making it all about yourself – We've all been on a terrible date where the other person just wants to talk about themselves the whole time. It's awful, isn't it? You can't build a good relationship that way. Yet that's the exact approach many of us take when trying to build press relationships. We make it all about ourselves. When pitching the media, you need to make it about them. Show them that you know their publication and their work. Reference specific stories of the reporter you're talking to.
Give if you want to receive – When you're trying to make a romantic relationship work, you have to give a little. You can't always be taking. Both parties have to give and receive. The same goes for building media relationships. When you're making your pitch, let them know what's in it for them. Show them how they'll benefit. Maybe you can give them an exclusive, or maybe you can even send them a hot story idea that has nothing to do with you.
Know when no means no – Rejection is a part of dating. Even the smoothest pickup artist is going to get turned down now and then. Sometimes, a little persistence is all that's needed to get past the initial rebuffing, but in many other cases, no means no. You have to learn to discern when persistence is needed and when you really should just walk away.
Be available – Has your romantic partner ever complained that you're just not there for them? If you want a relationship to work, you need to be available. For media relationships, this means going out of your way to be available whenever a reporter requests an interview, shoots you an email, or calls you.
What are some other tips you'd add for charming the pants off the media? Share your thoughts by leaving a comment below.
This article is written by Mickie Kennedy, founder of eReleases (http://www.ereleases.com), the online leader in affordable press release distribution. Download a free copy of the PR Checklist – a 24 point list of Press Release Dos and Don'ts here: http://www.ereleases.com/prchecklist.html