If you're like a lot of other PR people, you write up a press release, send it out to a list of reporters, and (hopefully) follow up with them with hopes that someone will bite. If no one bites, you then move on to whatever the next thing is, leaving that press release to die alone.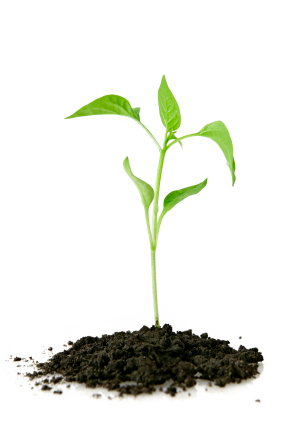 It seems sort of like a big waste, doesn't it? You've put all that time into writing and promoting the press release, and then you just move on. What have you learned from the experience? Do you know why the press release didn't get a response? Do you know which tweaks you could have made to make it more effective?
You don't. And because you don't know, you'll be doomed to repeat the same mistakes in the future. Remember, the definition of insanity is to do the same thing over and over again while expecting to get a different result.
That's why I propose not giving up on your press releases. Rather than throwing out the old press release whenever nothing happens, try sticking with it for a little while. Refine the message, fine-tune the press release, and send it out again to see if it performs any better. Sometimes, a simple tweak to the headline or a good editing down of the copy can take a press release from being worthy of the trash can to being a hot story that earns you serious media coverage.
The simple truth is that many stories that get picked up are actually the result of multiple press releases that were tweaked and refined over time. You might have no luck on your first try or even your second try, but suddenly, a small tweak you make the third time around could result in newspaper and magazine articles, blog coverage, radio interviews, and more. If a story is good and you present it correctly at the right time and place, it will eventually get you the news coverage you desire.
It's all about being persistent. If you truly believe you have a good story, don't give up on the press release. Stick with it, test out different things, and see what happens. This helps you get the maximum return on your press releases, and it allows you to test out different strategies to see which one gets the best results.
Have you ever had success refining your press releases and sending them out multiple times? Share your experiences by leaving a comment.
This article is written by Mickie Kennedy, founder of eReleases (http://www.ereleases.com), the online leader in affordable press release distribution. Download your free copy of 8 Shocking Secrets Press Release Distribution Firms Don't Want You to Know here: http://www.ereleases.com/landing3.html