It's a relevant question with a clear answer. No, you don't really need a PR firm. But if you're hell-bent on exploring the option, do yourself a favor and ask yourself these questions: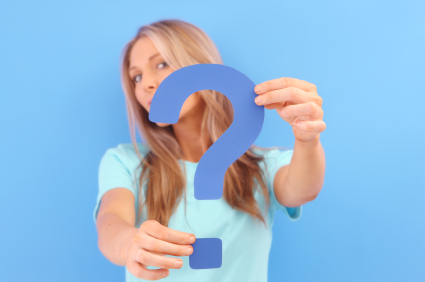 How long has your business been around? Are you a startup or have you been operating for decades?
How much pure profit do you pull in each month?
Why exactly are you considering hiring a PR firm?
Do you have a short-term and long-term marketing plan? What are your goals?
Once you have your answer's ready, move on to the next section where we can put them to good use.
Why You Should NOT Hire a PR Firm
First and foremost, if you're a startup, don't even consider it. The fact is, there's no way you could be ready for this step. The odds are that you don't yet have the infrastructure and procedures set up to handle the growth you're hoping to achieve by hiring the firm. And if you just started the company, your profits are likely slim—if you're profitable whatsoever. Rest assured that whatever PR firm you hire, they're going to charge you a retainer of around five grand or so a month. Let's be honest here…how in the heck can you even begin to try and afford that?
Here's what you should do instead. Get your company ready for growth. That means make sure you're running like a well-oiled machine. Set some goals on where you want to be a ways down the road and make a list of how you plan to get there. Meanwhile, get active on social media. Start a blog and keep it rolling. Get on Twitter or Facebook and begin making connections. LinkedIn can be good for this as well.
Of course, there's nothing wrong with trying to get media coverage for your company. In fact, it's highly recommended. But truth be told, you don't need to sell your soul to a PR company in order to achieve this. Instead, you can hire a company like eReleases to handle your press releases for a fraction of the cost. In fact, you might find our new Personal Publicist program is just what you need – without breaking the bank. Whether you want to write a few yourself and have us distribute them, or you want a publicist to help you develop and carry out your strategy, you can bet we'll do just as good a job as a PR firm, if not better, without putting too big of a dent in your wallet.
Have you ever hired a PR firm? Tell us about it in the comments.
This article is written by Mickie Kennedy, founder of eReleases (http://www.ereleases.com), the online leader in affordable press release distribution. Grab three free ebooks, including the Big Press Release Book and Twitter Tactics, here: http://www.ereleases.com/insider/freebooks.html