The Internet has changed the way news releases are used. Sure, it's still important to send news releases out to a targeted list of journalists because media coverage is still invaluable. But nowadays, your buyers are also reading your news releases. They read them on Google, Yahoo!, news RSS feeds, and even on your website (if you have a news room set up).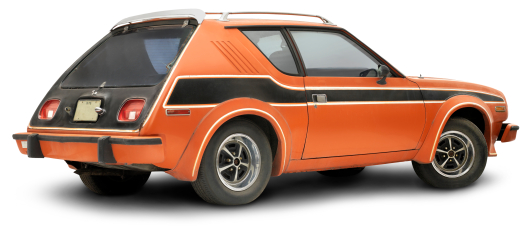 The point is you aren't just writing for journalists anymore. Your buyers matter too. This takes your news release audience from a few targeted journalists to millions of potential customers online.
What does this mean for you?
Most importantly, it means that you need to be publishing news releases on a regular basis. Remember, today's customer is smarter than ever before. They're going to research your company before doing business with you, and if they can't find any current information about your business, they'll think your company is stagnant and outdated. You need to show your buyers that you're relevant…that your company is always active and always moving forward.
That's why you shouldn't just occasionally write news releases whenever something really big is happening. Instead, you need to be committed to publishing news releases on at least a monthly basis. You may not have big news happening this frequently, but there's always a story to be told. Need help getting started? Check out these 64 press release topic ideas. There's bound to be something you can use.
In addition to sending your news releases out to journalists and publishing them yourself online, you should also post them on your website. Create a newsroom section on your website. This does a few things:
It keeps visitors on your website longer
It lets potential customers know you're active and relevant
It allows you to keep an archive of important news. Many online directories delete stories after a few months.
If you decide to create a news room on your website, here are a few tips to keep in mind:
Optimize each news release for the search engines. These permanent links on your website can bring in quality traffic for years to come.
Stay committed to posting news regularly. An outdated news room can do more harm than good.
Include links in your news releases to keep visitors moving forward toward conversion.
Provide journalists with all the background information they need to create a story. This is your digital media kit.
Offer an RSS feed so subscribers are updated whenever news is posted.
Do you post news on your company website?
This article is written by Mickie Kennedy, founder of eReleases (http://www.ereleases.com), the online leader in affordable press release distribution. Grab your free copy of the Big Press Release Book – Press Releases for Every Occasion and Industry here: http://www.ereleases.com/insider/bigbook.html