When a potential client visits your website looking to hire you, what do they see? Chances are, they see an explanation of your services and a list of your satisfied clients. But what do those elements have in common? They were written by YOU. A potential client is likely to read your copy and think, "That's all well and good, but PROVE IT!" One way you can show your potential customers what you can actually do is a case study.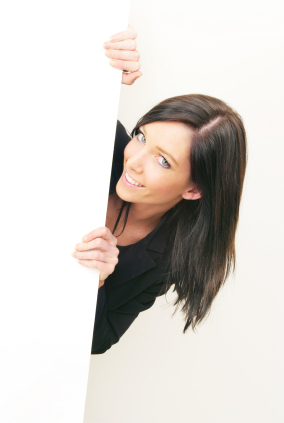 A case study is simply a document or page on your website detailing how your company helped a client solve a problem. While it looks great to say "I helped Company X improve sales by 240%" it looks even better to make that claim and then, using a case study, show your potential new clients step by step how you did it.
Here are a few case study tips and tricks:
1. Pick the Right Case – When you write a case study about your work with a particular client, you dissect your work in minute detail. Before beginning writing the case study, be sure that the client you are writing about is on board with the study and that, of course, he or she attributes a significant return on investment (ROI) to your services.
2. Keep Your Audience in Mind – When writing a case study, you are writing to convince potential clients to purchase your services. With that in mind, be sure to discuss general applications of your work and not just the specifics in regard to the particular client you're writing about. For example, if you're writing about how you helped a company sell more apples using social media, but sure to note how the same social media skills can sell oranges, televisions and hair styling services just as easily.
3. Write It Like a Story – People are going to be reading this case study to get a sense of you and your services. Use common storytelling tactics – like a strong introduction, building suspense, foreshadowing, colorful details and a satisfying ending – to make your case study stand out.  Further, divide your case study into three acts, such as "Issue," "Approach" and "Solution" so that readers can quickly and easily grasp what you are showing them.
4. Case Studies Can Help Obtain Media Coverage – When the media is looking to profile a company in your industry, they will often pick a company who has published case studies. Journalism is, at its heart, storytelling, and case studies make it easier for a journalist to transform your story into a news story.
The traditional marketing collateral on your site tells a potential client what you can do, but a case study shows them your expertise in all the glorious detail!
This article is written by Mickie Kennedy, founder of eReleases (http://www.ereleases.com), the online leader in affordable press release distribution. Download your free copy of 7 Cheap PR Tactics for Success in Any Economy here: http://www.ereleases.com/7cheaptactics.html