Recently, I commented that it might be a good idea to pick up the phone and pitch a journalist. In short, I said you should do so because it's more personal and gets you noticed. And while it doesn't work all of the time, if it allows you to make a good connection one out of twenty times, you certainly aren't wasting your time.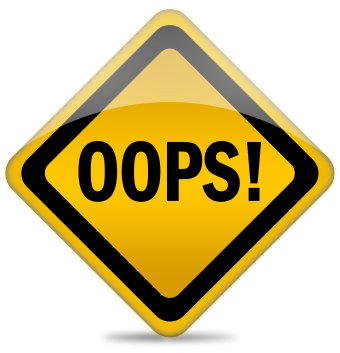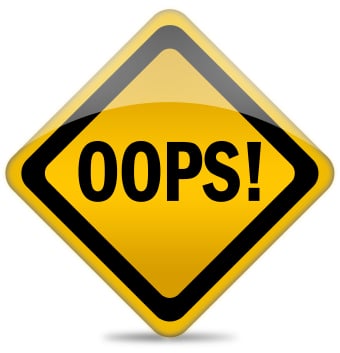 However, simply calling isn't enough. You have to make sure you handle the call correctly or else you'll find your pitch swirling down the toilet. The following are a few mistakes you need to avoid when you pick up the phone:
Taking too long to get to the point – Here's a newsflash: reporters are busy. They also work long, hard hours. Forgive them if they aren't interested in listening to your life's story. Keep it short and sweet. In other words, get to the point so you don't lose their interest.
Not taking "no" for an answer – We all hate rejection. In fact, the mere idea of rejection is often enough to keep people from making the initial call. But listen: we all face it. And as they say, whatever doesn't kill you … Now having said that, sometimes you just have to accept it and go on. No reporter wants to listen to you beg and plead when they aren't interested in your pitch. It's a great way to burn bridges.
Calling at the wrong time – Journalists face stressful deadlines. If you call when they are dealing with one of them, shame on you. Find out when their deadlines are and avoid them like the plague. Otherwise you'll be nothing but an annoyance.
Bothering a journalist repeatedly – Just as you don't want to shoot out press releases every single day, so should you not bother a journalist repeatedly. Whether you're calling to repitch the same idea or you're calling every day with something new, they're going to get sick of hearing from you pretty quickly. No one has news every day. No one. That means you are wasting their time with weak pitches.
Embellishing the story – Stick with the facts and only the facts. Beefing up the reality in your pitch just to get in the door will come back and bite you in the butt. Rest assured.
Like I said, a phone call could make the difference in you receiving press. But you have to handle it right to get what you want.
Have you made any of these mistakes in the past? Tell me all about it in the comments section!
This article is written by Mickie Kennedy, founder of eReleases (http://www.ereleases.com), the online leader in affordable press release distribution. Grab three ebooks, including My Facebook Formula, a free report on Facebook and why you should be using the largest social network for your business, here: http://www.ereleases.com/insider/freebooks.html