If you follow this blog at all, you know I spend a lot of time on here offering press release writing tips. Over the years, I've shared a number of tricks and tips that can help you improve the quality of your press releases so they get noticed and increase your chances of getting media coverage.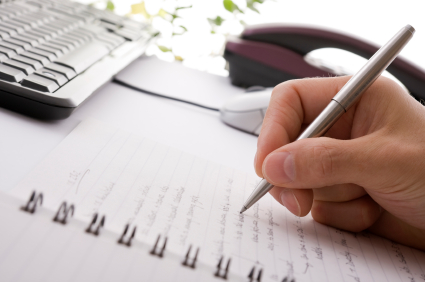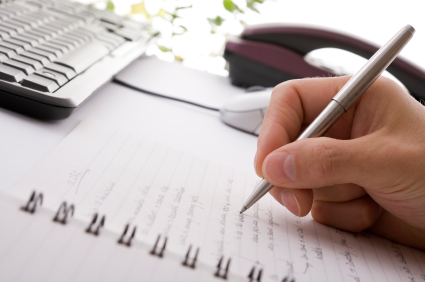 Today, I'm sharing another tip. It's one tip that I've found to be more helpful than anything else. It's the one tip I always follow, no matter what, when writing press releases…when writing anything, actually.
So, what is it?
Write first, edit later.
See, I used to have the nasty habit of trying to edit as I was writing. I'd write a sentence or two, go back over it, change things up, rewrite it, repeat the process, and eventually move forward. This approach killed my writing flow, and it made writing even the simplest thing take forever.
Then, I came to the realization that writing everything out first and editing it later just worked better for me. It allowed me to get my thoughts down on the paper more clearly and effectively, and it helped improve the flow of my writing.
That's not to say that my first drafts are great. They're not. They're often riddled with mistakes. Like Ernest Hemingway once said, "The first draft of anything is s**t."
But when I take the approach of writing first and editing later, it helps me avoid getting stuck. It prevents me from constantly second-guessing myself. It keeps my brain from being interrupted every few seconds. I just start writing, without too much worry, and I keep writing until I have a first draft. Then, I let that first draft sit for a while before I come back to edit.
I've heard someone compare trying to write and edit at the same time to trying to drive a car with one foot on the gas pedal and the other foot on the brake. It forces you to start and stop all the time, making for a long, jerky ride. It's a beautiful comparison that I've taken to heart.
So, what do you think? Do you subscribe to the write first, edit later method of writing?
This article is written by Mickie Kennedy, founder of eReleases (http://www.ereleases.com), the online leader in affordable press release distribution. Download your free copy of the Beginner's Guide to Writing Powerful Press Releases here: http://www.ereleases.com/insider/beginnersguide.html