If you're deciding whether to spend all your energy and resources on an advertising campaign, you may want to consider the little used option instead: press releases. While direct advertising has its advantages, press releases have their own, and some of them are a little surprising.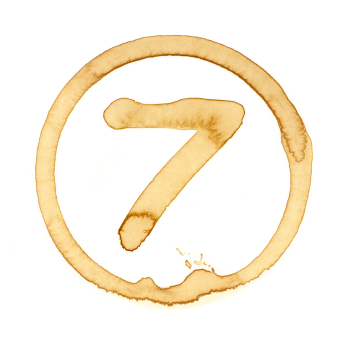 1. They Transmit the Full Story
Coming up with a solid advertising campaign – commercials, billboards, what have you – may only tell half the story when it comes to your exciting new product or service. With a well done press release, readers can fully understand why they should be excited about what your company is doing instead of watching a potentially ambiguous commercial or static magazine ad.
2. They Transcend Media
A commercial is shown on TV or maybe enjoys a short life on the Internet. A magazine ad appears in magazines. However, a press release can get picked up by any number of media outlets; newspapers, television stations, blogs, etc. The potential for an extremely wide audience is heightened.
3. They Can Bring in the Jaded
With a commercial or billboard, people naturally know they are being advertised to. A large section of the consumer populace has become very jaded to this, like those smokers who light up when a "Truth" ad comes on TV. Press releases are a way to advertise without advertising, and your readers usually feel less antagonistic toward something that isn't a clear advertisement.
4. They Tend to be More Timely
Shooting a commercial takes a long time. Book the location, hire a crew, find talent, etc. Even that seemingly easy, quick photo shoot that resulted in that magazine ad you love so much took absolutely forever with make-up, adjusting the model and props, what have you. Press releases can be written, edited and put out there when something happens, not days or weeks later.
5. You Can Use the News
Since they are timelier, press releases can often use the latest news as a set of shoulders to stand on and get noticed. If you sell top-notch sprinklers a news story breaks about a competitor's sprinkler recall, then you've got an easy in for your business to acquire sales that month.
6. It Can Establish Contacts in the Media
If you're regularly interacting with journalists and other members of the media, you have a great opportunity to establish a working relationship with them. This, in turn, can lead to future press releases making it into the newspaper as well as getting quoted as a news source, another great way to get exposure for your company.
7. You Have a Wider Range of Topics to Talk About
Certain things you can't really reference in advertisements. If your helping sponsor an event for a charity, advertising it in regular channels might look a little self-serving and scummy. But releasing a press release simply announcing the event with no flair gets the job done just as well while making you seem like you're not actually advertising at all.
These are just a few ways that press releases trump advertising. Please share additional ways below.
This article is written by Mickie Kennedy, founder of eReleases (http://www.ereleases.com), the online leader in affordable press release distribution. Download a free copy of the PR Checklist – a 24 point list of Press Release Dos and Don'ts here: http://www.ereleases.com/prchecklist.html