Credibility is important. You need to be credible if you want customers to feel comfortable buying from you, media to feel confident quoting you, bloggers to be interested in hosting your guest posts, and so on.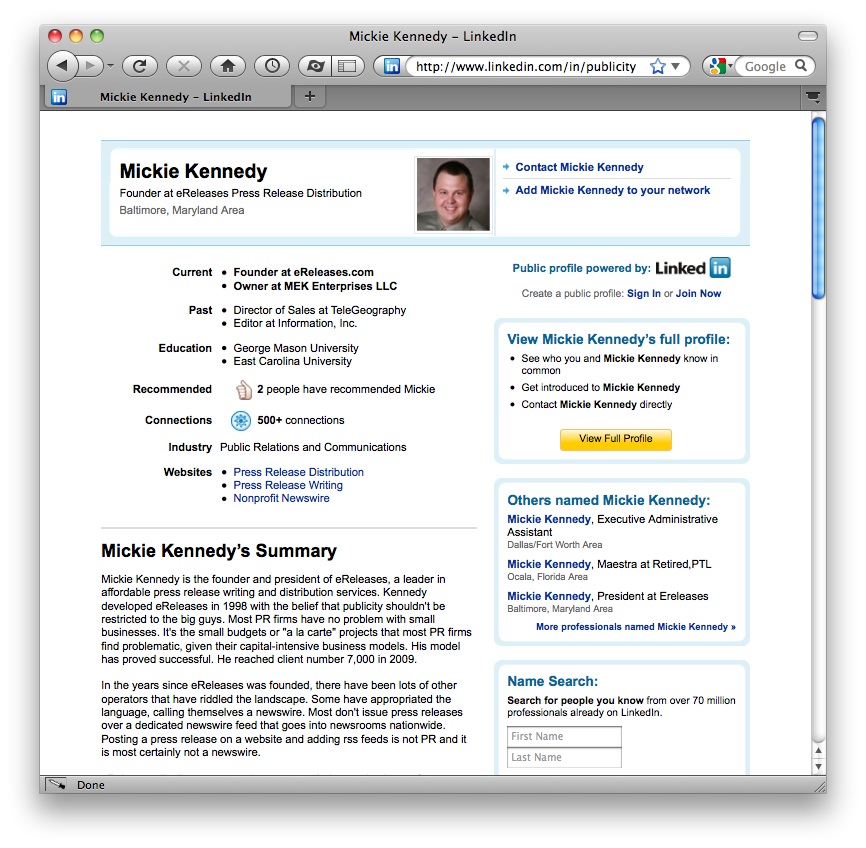 Of course, credibility is something that's earned, not given. One of the best tools for earning credibility is LinkedIn. There are many different ways you can leverage LinkedIn to enhance your credibility and thus reap all of the benefits that come with being seen as credible.
Here are 5 different ways you can use LinkedIn to increase your credibility.
1.     Highlight your professional experience and skill set
The first step is pretty obvious, but you have to make sure you do it right. When filling out your profile, you should have a strategy that you're following. How do you want to position yourself? Which skills are important for you to highlight? How can you setup your profile in a way that makes you seem more credible in the field you want to increase your credibility in?
In other words, how can you build a profile that's consistent with your goal of increasing your credibility?
Make sure you fill out all of the details clearly and accurately (do not lie!).
2.     Proofread your profile
A simple typo can instantly undermine your credibility and make you look unprofessional. So, for the love of all things good and holy, take a few minutes to proofread your profile. Check out this post I wrote a while back to get some helpful proofreading tips.
3.     Answer questions posted by others
Take full advantage of the Answers service on LinkedIn. Here, users leave questions, giving you the perfect chance to highlight your expertise and thought leadership by providing well written answers in return.
Remember, your goal here is to build your credibility. So, take your time when drafting your answer. You want to put your best foot forward; you don't want to put that foot in your mouth.
4.     Get endorsed
A few months back, LinkedIn launched a new feature called Endorsements. This allows users to endorse their connection for various skills they have (listed in the Skill & Expertise section of the profile). Whenever someone endorses you for a skill, it shows up on your profile. Make sure you add the skills you want people to endorse you for to your Skills & Expertise section to make it as quick and easy as possible for others to endorse you.
5.     Get recommendations
When someone takes the time to write out a recommendation, it really shows other people that you know your stuff, providing a big boost to your credibility. Recommendations are powerful testimonials and a great marketing tool. You can ask your connections to write a recommendation for you. Just make sure you ask people you've actually worked with and who can provide an honest recommendation.
Do you think LinkedIn is a good tool for building credibility? Share your opinions and tips by commenting below.
This article is written by Mickie Kennedy, founder of eReleases (http://www.ereleases.com), the online leader in press release writing and distribution. Download the free whitepaper LinkedIn for Business here: http://www.ereleases.com/insider/linkedin.html