How active are you on social media? No, not just Facebook and Twitter. Everybody's on those, and more than likely you won't find your real niche customers there. No, I mean social media platforms not everyone is using to get some real hardcore fans.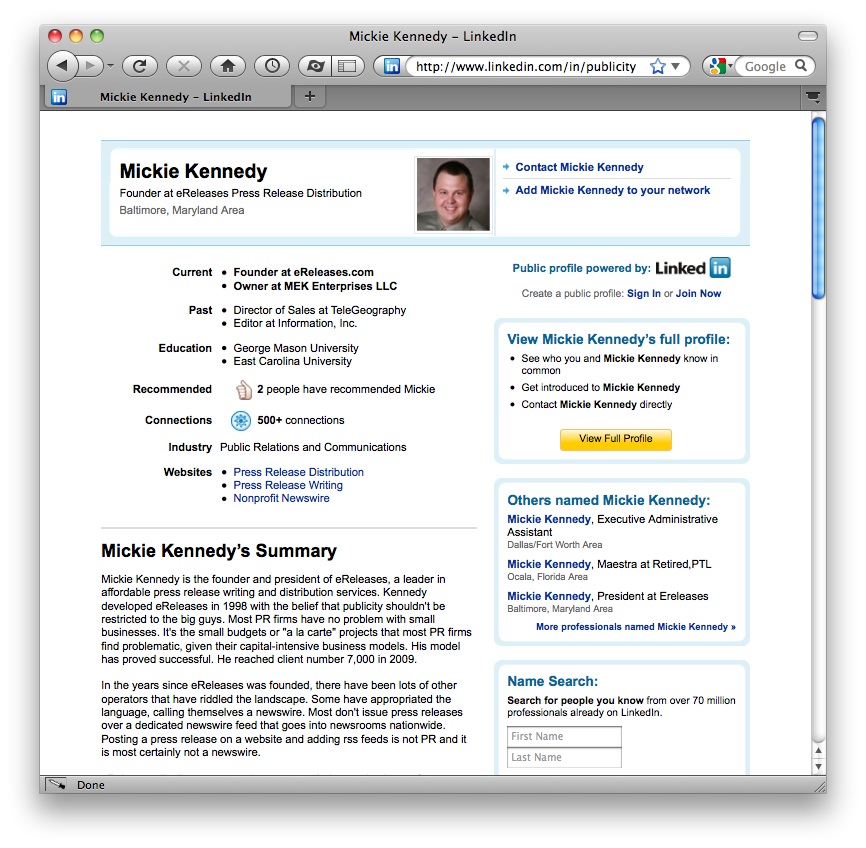 I promise I'm not just trying to sound like a hipster. There are a huge list of underused social media platforms that come with their own audience and communication methods. Let's take a look at 5 you really should be on already.
1. LinkedIn
Though LinkedIn isn't hurting for users right now, when it comes to social media it's still seen as just barely over Myspace level. But this professional site is no slouch to making a splash on your campaign. If you're successful in reaching your audience, it instantly gives you a certain "air" no other site gives. Customers are one thing, but professional audiences have their very own distinct advantages.
2. YouTube
Yes, the website you watch kittens doing people things on! YouTube is a tremendously valuable place to interact with fans and future customers, yet hardly anyone takes advantage. All you need is a camera, some lighting, and a good mic, and you're ready to make your own videos. Even if you don't, there are plenty of people who like the same kind of videos you do willing to talk with you.
3. Digg
Despite its torrid and rough history, Digg still has a very viable and active user base. If you can make it to the top (that is, if your link is "Dugg" enough) you're basically guaranteed to have an unbelievable amount of traffic. Other sites like Fark and Reddit are just as useful, though they aren't as overlooked as Digg.
4. Classmates
Huh? You mean those ads everywhere telling me I'm missing out on reconnecting with the nerds and jocks from school?
Yes, that site, which has over 50 million users! Of course you don't want to just market to your old drama and band friends, but the ever-expanding network you interact with means you'll always have an "in" when taking on a new network. Plus, you can relive your days as the #1 chess player in your state!
5. Google Plus
Yeah, I had to bring this up. And the "hang out with Google employees" meme that went around recently isn't too far off. But G+ boasts over 100 million users, and even if half of those users are actually on the site that's still quite a few fans to grab. Even better, you can directly interact with these fans in a Google Hangout, a brilliant invention that has only been barely utilized so far.
Which social media platform do you find yourself on the most?
This article is written by Mickie Kennedy, founder of eReleases (http://www.ereleases.com), the online leader in affordable press release distribution. Grab three ebooks, including My Facebook Formula, a free report on Facebook and why you should be using the largest social network for your business, here: http://www.ereleases.com/insider/freebooks.html