This just in — press releases don't write themselves. Just because you have a great story, doesn't mean that the media is going to be knocking your door down. You need to have a press release written that shares your story in a compelling way that grabs the attention of reporters. Of course, step one is to write the press release.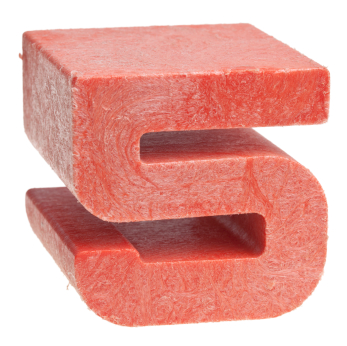 Now, that begs the question — who should be writing your press releases? Before you say that you can handle it, consider these reasons that maybe you shouldn't be writing your own press releases.
You don't have the time — Writing a good press release takes time, and the average business owner just doesn't have the time to commit to writing a press release (much less a series of press releases on a long-term basis). If your plate is already full right now, adding another item to the to-do list might not be the best idea. What will end up happening is you'll either hastily crank out a crappy press release that gets no results or you'll procrastinate and never get around to writing the thing.
You don't know how to write with a journalistic tone — Lack of a journalistic tone dooms many amateur press releases. You have to know how to write in a way that editors and reporters can understand. This means cutting the hyperbole and buzzwords and focusing on telling an interesting story from a neutral perspective.
You don't know how to write a press release — Press releases have their own unique style, and if you've never written a press release before, you might not know where to start. While there is a basic format and template to follow, there is also an art to press release writing that can take years to master.
You're too close to the subject matter — Sometimes, you're so close to the subject matter that you can't see the bigger picture. You might need someone with a fresh perspective to come in and identify what really makes your story interesting and newsworthy.
You aren't a good writer — Let's face it — most people just aren't good writers. And that's okay. But if you want to make reporters sit up and take notice of your press release, it had dang sure better be well written. So, perhaps you should consider letting a professional press release writer take over.
Do you write your own press releases? Why or why not?
This article is written by Mickie Kennedy, founder of eReleases (http://www.ereleases.com), the online leader in affordable press release distribution. Download your free copy of the Beginner's Guide to Writing Powerful Press Releases here: http://www.ereleases.com/insider/beginnersguide.html