There's an old saying that goes like this: It's not what you know, it's who you know. And it's true. Networking is something you should be doing no matter what business you're in. But it does take time and effort, and not everyone is comfortable getting out there, meeting people, shaking hands, and doing all the little things involved in effective networking.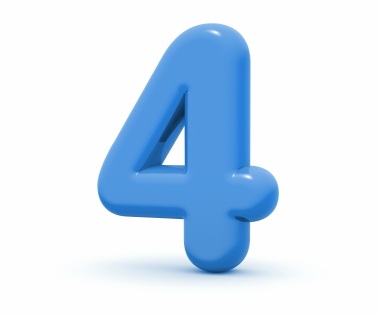 Of course, like everything else, being a good networker means following a good strategy. You can't just blindly go around, hoping to build a strong, profitable network. You have to plan carefully for networking success.
Here are 4 questions to ask yourself when creating a networking strategy.
1.     Who is my ideal prospect? Before you can develop a networking strategy, you need to define who you want to network with. If your end goal is to generate prospects through your networking, you need to identify who exactly your ideal prospect is. What industries are they in? What are some of their important characteristics? If you don't have the answer to these questions, take a look at your best current clients and go from there.
2.     Where can I meet my ideal prospects? Make a list of all the places you could meet prospects. It might be at traditional networking events, or it could be at a popular bar downtown where business types tend to hang out for happy hour. Networking opportunities are all around us, you just need to know where to look.
3.     How will I capture the attention of my ideal prospects? You only have one opportunity to make a great first impression with somebody. When it comes to networking in person, some of the factors that play a role in the type of first impression you create are your handshake, your general appearance, your overall attentiveness and interest in the person you're talking to, and how interesting you are. To make the best first impression, listen first and talk second. The more interested you are in someone, the more interested they'll be in you when you speak.
4.     How will I follow up and continue building the relationship? Nurturing relationships is a key part of the networking process. You need to have a system in place that dictates proper follow-up procedures for the contacts you accumulate.
What are some other important things to consider when planning a networking strategy? Share your thoughts by leaving a comment.
This article is written by Mickie Kennedy, founder of eReleases (http://www.ereleases.com), the online leader in affordable press release distribution. Download your free copy of 7 Cheap PR Tactics for Success in Any Economy here: http://www.ereleases.com/7cheaptactics.html