Having a great story to tell is only half the battle of getting media coverage. You have to actually get your story in the hands of the right journalists so they will take notice and cover your company. One of the best ways to ensure your news gets noticed is to use a press release distribution service.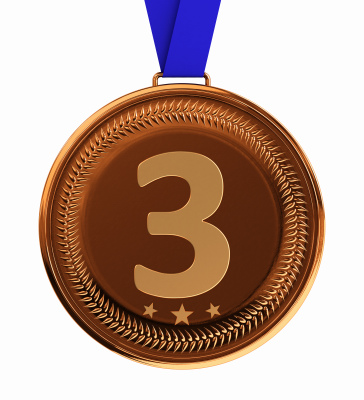 A press release distribution service will take your press release (or write it for you), contact journalists directly, and get them to see your press release. But make no mistake — not all press release distribution services are the same. Unfortunately, there are some shady companies out there who rip off their customers by offering inferior services and using shady tactics.
Here are 3 of the tactics most commonly used by shady press release distribution services.
Spamming reporters — Shady press release services will blast your press release out to journalists who don't know who they are and who haven't opted in to receive their press releases. This can do serious harm to your company as it will annoy and alienate the exact people you're trying to win over.
Not contacting journalists directly — Shady press release service providers will tell you that they're contacting journalists at certain publications, but what a lot of them do is simply email your press release to the generic "editor@publication.com" rather than emailing it directly to a certain source. You should use press release services that have real, personal relationships with journalists and can email them at their personal email addresses. These relationships give you the best chance of success.
Charging hidden fees — Some press release distribution services will force clients to pay an ongoing membership fee, or they will hit them with hidden fees or extra fees for their services. It's important that you're totally clear on exactly how much you have to pay, when you have to pay it, and what services you'll receive in return before you pay for press release services.
What are some of the things you look for when choosing press release services? Share your thoughts by leaving a comment below.  
This article is written by Mickie Kennedy, founder of eReleases (http://www.ereleases.com), the online leader in affordable press release distribution. Download a free copy of the PR Checklist – a 24 point list of Press Release Dos and Don'ts here: http://www.ereleases.com/prchecklist.html