Before you can start reaching out to the media to get press coverage, you have to actually know who you're going to reach out to. Which reporters, editors, bloggers, etc. will you be sharing your stories with? How are you going to contact them?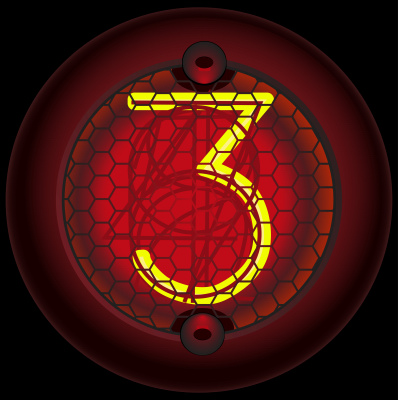 That's why you need to build a targeted media contact list. A media list is exactly what it sounds like – it is a list of media members that includes at minimum their contact information and the name of the publication they work for.
Of course, not all media lists are created equal. The quality of your contacts is much more important than the quantity. In other words, it's better to have a smaller list of highly targeted reporters who will be interested in your stories than a huge list of reporters who don't even cover your industry.
So, how do you go about putting together a media list? It's a big task, and it's something that requires constant upkeep. When building your media list, make sure you avoid these common mistakes.
Mistake #1: Not targeting your efforts
Not all media members need to be on your list. If a reporter doesn't cover your industry, why include that person on your contact list? They're never going to give you coverage, so they're irrelevant to your PR goals. Not only will you be wasting your time pitching them, but you'll also be annoying them with irrelevant pitches, gaining you some enemies along the way.
When building a media list, consider what media channels you and your target audience consumes. What papers, magazines, websites, and TV/radio shows do you follow? Which ones would be a good fit for featuring your company? Start exploring these channels to figure out who the key players are, so you can get their contact information and send them your pitches.
Mistake #2: Having outdated contact information
Your media list should be always evolving. Reporters sometimes get assigned to new beats, so you'll need to have the contact information of the new people who step in to take their places. Freelancers sometimes decide to accept a job offer at a publication, so you need to keep tabs on things like this as well.
That's why it's a good idea to set aside a little time each week to work on your media list. Make sure it's current so you can get your stories in the right hands and boost your chances of success.
Mistake #3: Not knowing how the right delivery method
Every reporter has his or her own preferred method for being contacted. Some want to be emailed; others don't mind if you give them a call. It's important that you make notes about each contact's preferred news delivery method so you can reach them effectively and without being a pest.
These are just a few of the many mistakes you can make when building a media list. What are some other common mistakes you've seen people make? Share yours by leaving a comment below.
This article is written by Mickie Kennedy, founder of eReleases (http://www.ereleases.com), the online leader in affordable press release distribution. Download your free copy of 8 Shocking Secrets Press Release Distribution Firms Don't Want You to Know here: http://www.ereleases.com/landing3.html