Emailing reporters is a big part of building relationships and pitching. A lot of people don't really give it a second thought when they fire an email off to a reporter, but it's important that you understand the realities of the situation you're facing before you click 'Send.'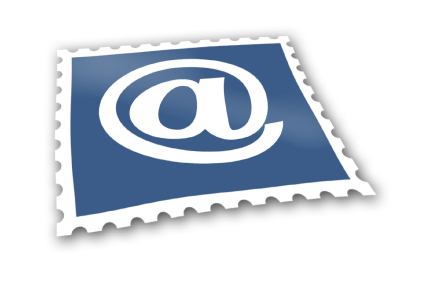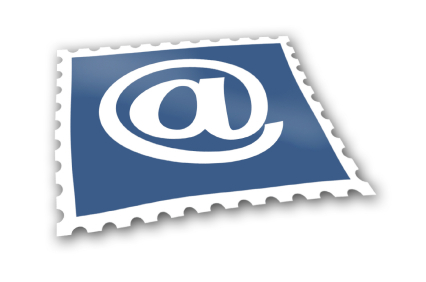 When you email reporters, you need to know that the following things are just about always true:
The reporter has a ton of other emails to read — Reporters' inboxes are just about perpetually full. All day long, they receive emails from other people pitching them, their editors, sources, colleagues, and a host of other senders. In other words, your email is just one of many that they have to read.That means it's your job to make your email stand out in a crowded inbox. You can do this by having a powerful, clear subject line, building a real relationship with the reporter so your name catches their eye, and getting right to the point in the body of your email.
The reporter is busy — In addition to having a lot of other emails to read, the reporter probably doesn't have a lot of time to read those emails in the first place. Your best bet is to send emails that are fast and easy to respond to (i.e. they don't require a ton of thought or work) and that are short and to the point (a long email may cause a reporter to close it with the intention of coming back to it later or to simply delete it).
The reporter is always interested in a good story — Yes, reporters are busy, and yes, they're flooded with pitches on a daily basis. And yes, most of those pitches are crap. However, that doesn't mean that reporters don't pay attention to their emails. They have a job to do, and their very livelihood depends on finding that next great story. So, reporters are interested in getting good pitches, and they will respond and help you if you have something worth their time. Do your part to craft your best pitches, and make it as fast and easy on the reporter to respond and run with it.
What it all really boils down to is this – when crafting emails, keep in mind that the reporter is asking "Why should I care?" and "What's the point?" If you remember these things, you'll write emails that get noticed and get results.
What are some of your best tips for emailing reporters? Share them by commenting below.
This article is written by Mickie Kennedy, founder of eReleases (http://www.ereleases.com), the online leader in affordable press release distribution. Download your free copy of 8 Shocking Secrets Press Release Distribution Firms Don't Want You to Know here: http://www.ereleases.com/landing3.html