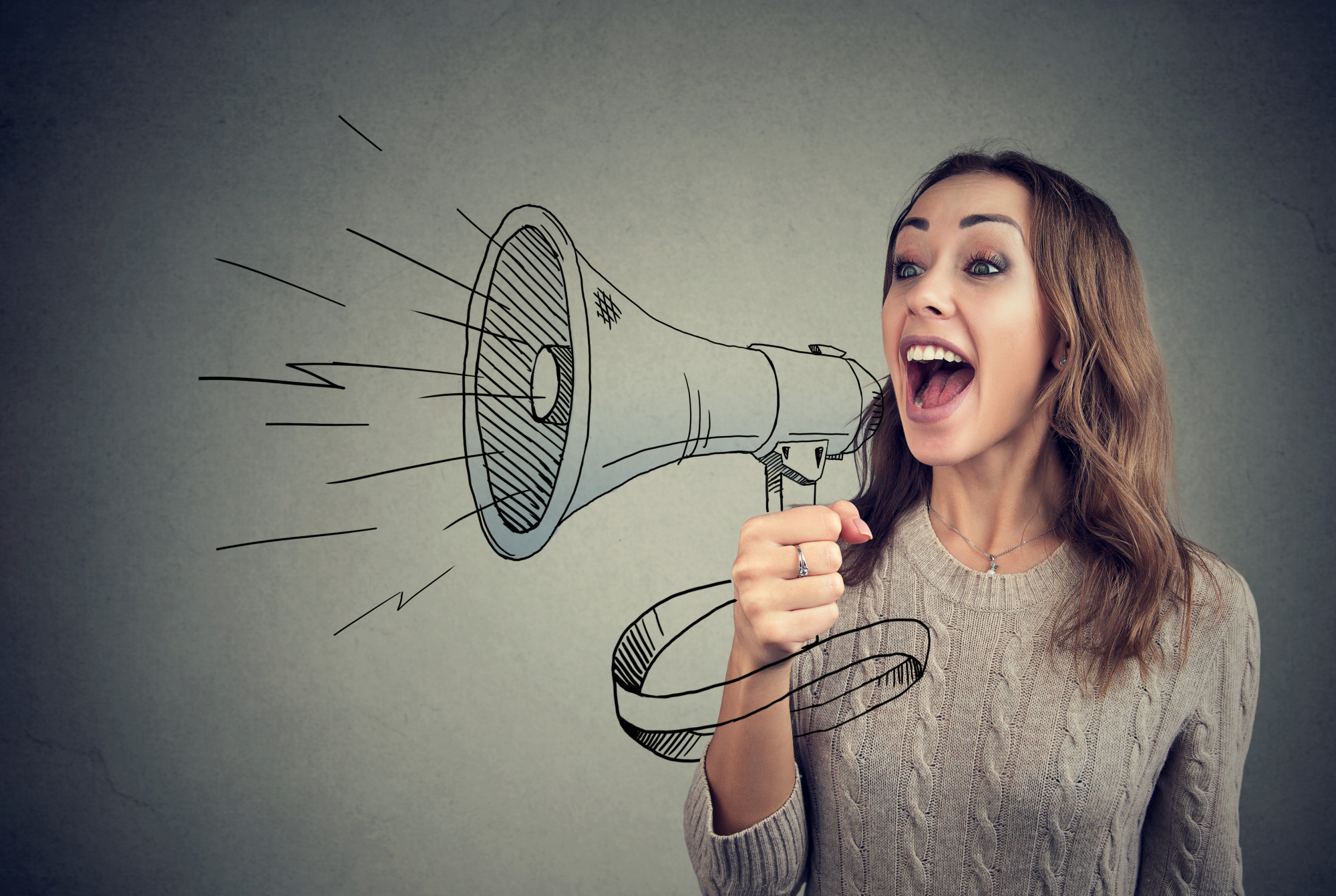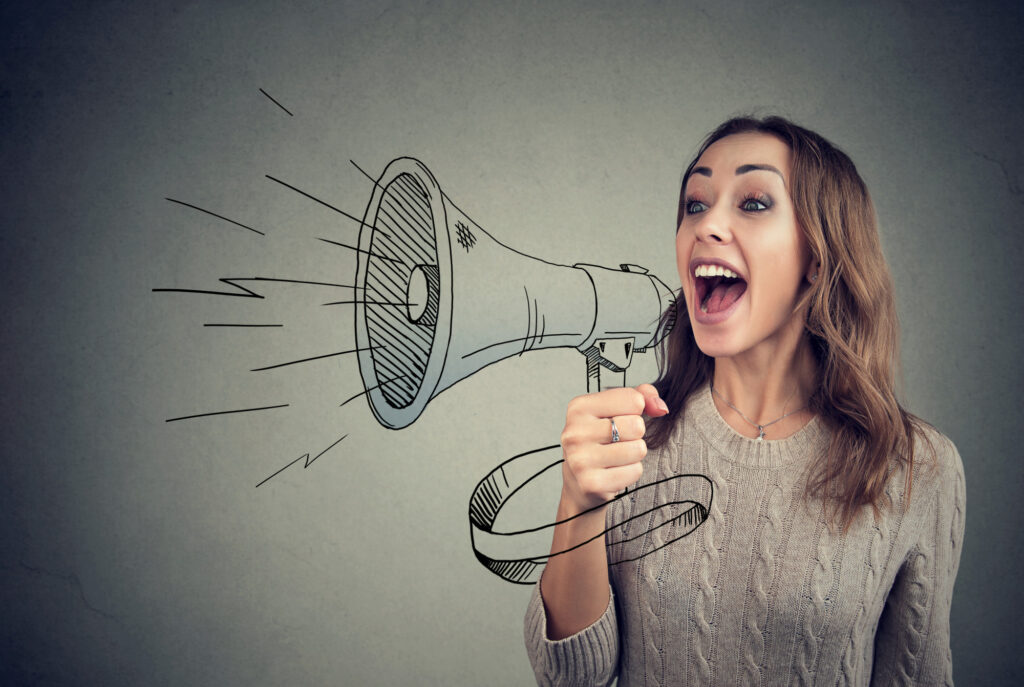 Are you struggling to reach your target audience? Without a strong digital marketing strategy, it's difficult to stand out from the crowd. With digital press releases, you can generate awareness and increase your online exposure.
Posting press releases online could give your business the advantage it needs. You can establish your credibility and educate your target audience.
In fact, 82% of consumers feel better about a brand after reading customized content. Another 61% are more likely to buy from companies that deliver unique content.
Writing press releases as part of your digital marketing strategy can help!
Still on the fence? Here are 10 reasons you need to start distributing press releases online right away. Read on to learn more!
Read More