PR Fuel: Press Release News, Resources & Public Relations Tips - Page 2 of 79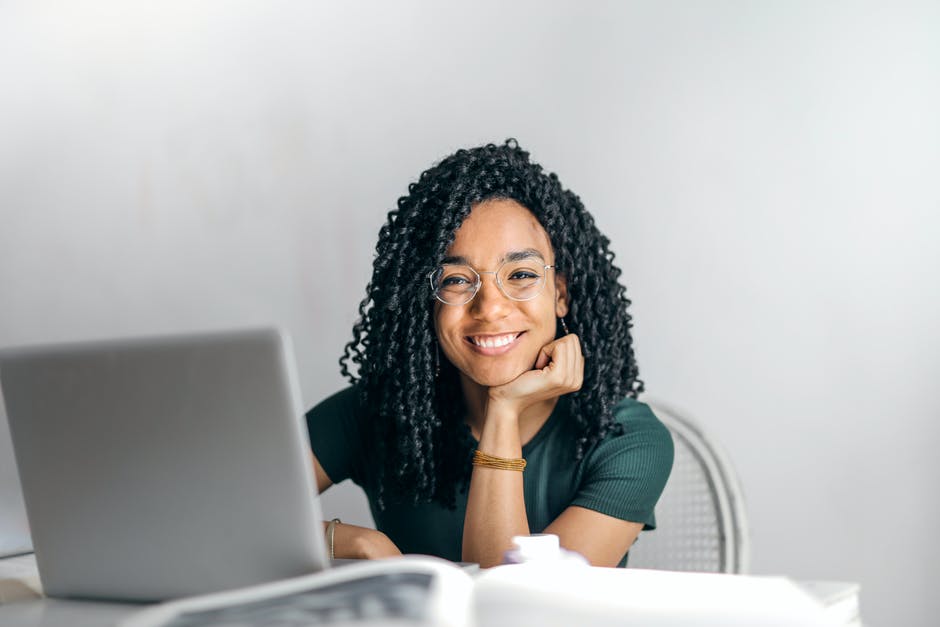 If you have an upcoming product announcement, interview opportunities with members of your company, or something you think is really captivating that you want the media to write about, a media pitch may be something you want to consider.
Writing a press release might have been the first thing you thought of doing, but not all news requires one. A press release is generally written in an unbiased way about the piece of news it is talking about. However, a media pitch is a more persuasive "letter" that includes just a brief glimpse about what news you want them to be interested in.