PR Fuel: PR News, Views, & Stews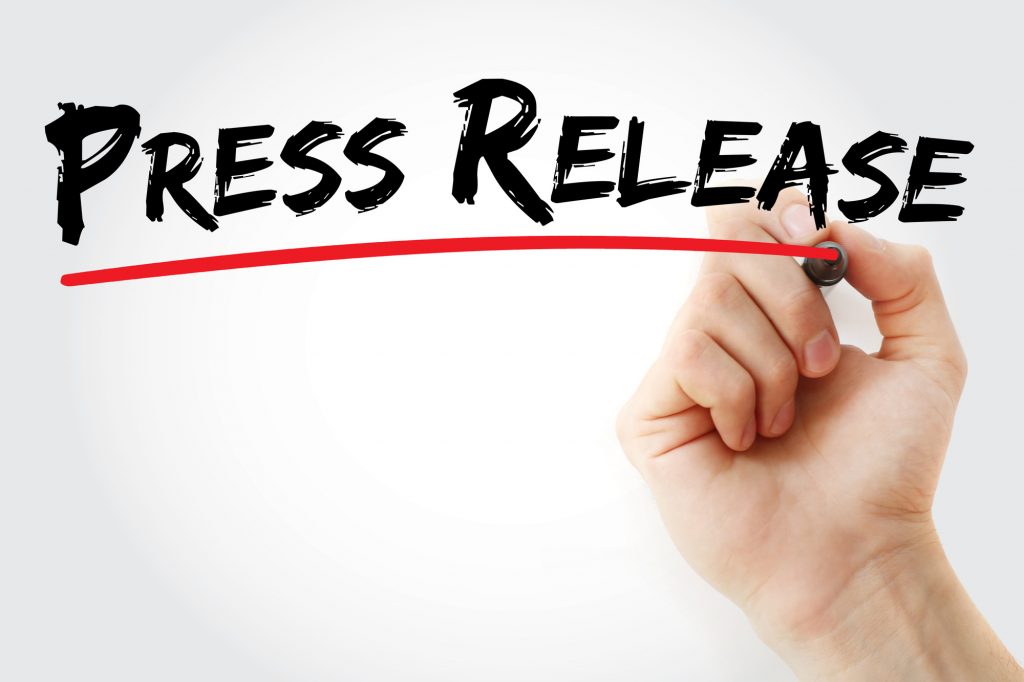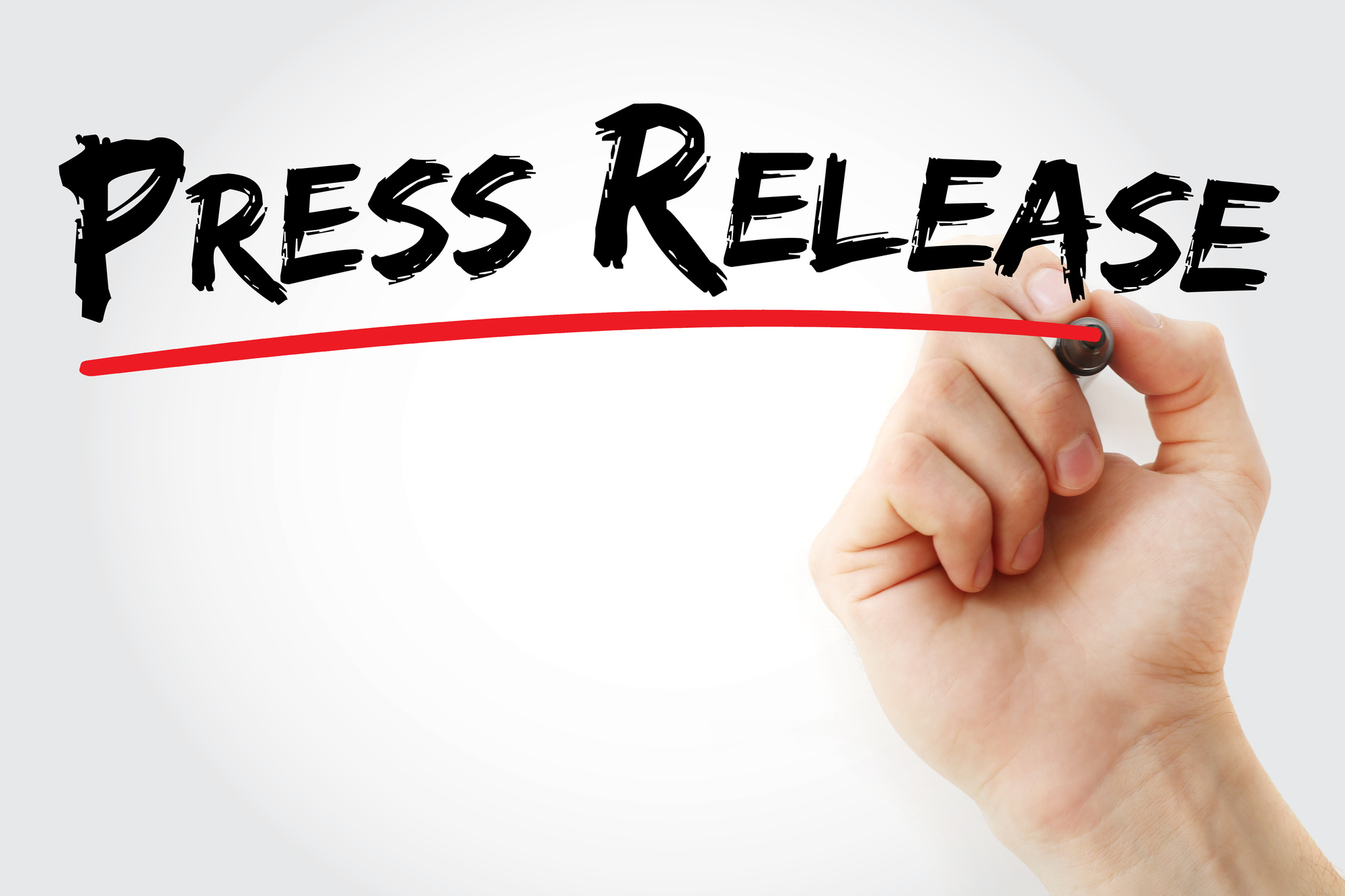 Do you want your business to gain more publicity in your local area or online? Do you have an upcoming event or product release that you want to garner excitement for? Then it may be time for you to write a press release.
In 1906, Ivy Lee wrote the first press release by describing a trainwreck for his client, the Pennsylvania Railroad. His writing was so well-received that The New York Times published the release without any edits of their own.
Today, press releases have Read More