Look, I'm not saying press releases that meet the criteria on the list below are GOING to fail. If you've written up one of the following press releases and you feel like taking a chance, go for it. The funny thing about press releases is they can be fairly unpredictable – just like the average day in a newsroom.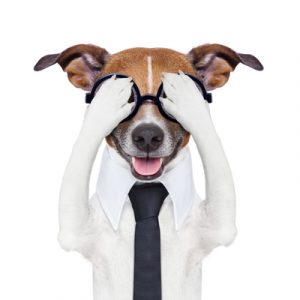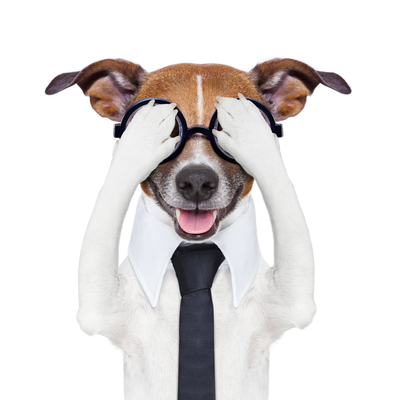 However, it's all about increasing the odds. You don't wear a seatbelt because you're 100% sure you're going to be safe in a wreck; you wear it because it increases your chances up towards that 100%.
What I'm trying to say is writing one of these press releases is like riding in a car without a seat belt. Just don't do it!
Minor Staff Change 
Did you just hire Bill Gates as your CEO? Has Warren Buffett signed on as a financial advisor? Is Christian Bale quitting acting and joining your team? Then you should definitely write up a press release, because those are big changes and each one is big news.
Did Bob from accounting move up the ladder to VP of Sales? Did Janet from tech support work her way up to CIO? While these stories are interesting to you, they are not going to be interesting to 99% of people who read newspapers or other media. The #1 rule of a press release is to make sure it's interesting to the public. If it isn't, it's dead in the water.
Spinning Bad News 
Two years ago Citigroup fired a significant portion of its staff. The ensuing press release was an absolute nightmare. It used the word "repositioning" over and over instead of discussing why it had to fire employees. It wasn't until several paragraphs in that it was clear what they were actually saying.
Even worse, they tried to spin the news into a "new step forward" story. This was a terrible time for their former employees and Citigroup decided to focus on how great it was for the company instead.
Of course the story became about how bad the press release was rather than what Citigroup wanted. If you have bad news, be up front about it. Journalists will sniff out the real story if you don't.
Shameless Plugs Hidden as Stories 
Your company is about to release the Vacuumatic 5000, the most impressive vacuum cleaner ever. You've already sent a press release about the actual product, but you don't think it got enough coverage. So you set out to write a brand new one that talks up the vacuum but is disguised as a story on how dust bunnies have exponentially increased in recent years.
Not only is this obviously a shameless attention grab, journalists will see through it immediately. It has very little to do with your product and you're just trying to sneak your product into the public's eye. It might work for a white paper, but press releases need to be direct and up front with their intentions. Wait for some actual news to come from your company and try again.
What's the worst idea for a press release?
This article is written by Mickie Kennedy, founder of eReleases (http://www.ereleases.com), the online leader in affordable press release distribution. Download your free copy of 7 Cheap PR Tactics for Success in Any Economy here: http://www.ereleases.com/offer/7cheaptactics.html