I can't tell you how many times over the years I've heard people say that press releases don't work. They say that they gave it a try once and didn't get any results. Once. They send out one press release, don't get any bites, and write it off as an outdated, ineffective tactic.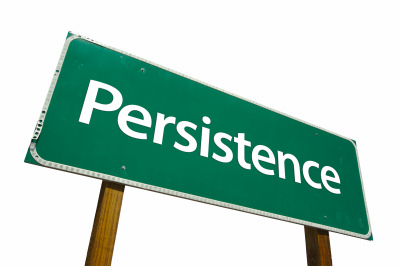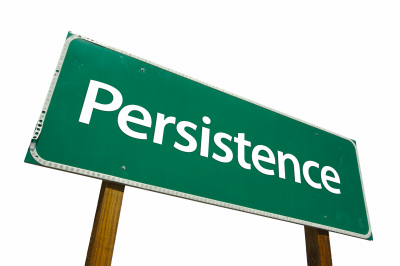 I also have had my fair share of new clients and prospects who want to know what they can expect from their first press release. In their minds, they expect that a single press release will launch their company into the awareness of the mainstream and send profits through the roof. And when that doesn't happen, they wonder why.
Chances are, a single press release isn't going to do all that much for you. That's just not how it usually works. Persistence is the key to success. You have to try multiple angles and hooks, and you have to continuously send out newsworthy press releases steadily over a period of time to get the attention of the media.
I call it the leaky faucet approach to PR. If you keep putting yourself out there by sending out newsworthy press releases, eventually, the media will take notice. Sooner or later, you'll be in the right place at the right time. A reporter will be working on a story and need a person, product, or a company to use in a story. If you're the right fit, they'll remember you because you've made yourself known to them through a series of well-written, engaging press releases.
It's not even about having breaking news to announce. From my experience, the types of press releases that have produced results are newsworthy press releases that test out different angles and approaches to engage the reporter and make them aware of who you are, what you do, etc.
My point is this — Don't give up. Commit to a long-term press release distribution strategy in which you try new things and repeatedly engage reporters so that they stay aware of you and eventually think of you when you're a good fit for a story they're working on.
This article is written by Mickie Kennedy, founder of eReleases (http://www.ereleases.com), the online leader in affordable press release distribution. Download your free copy of the Beginner's Guide to Writing Powerful Press Releases here: http://www.ereleases.com/insider/beginnersguide.html