There's a lot to be said about keeping your eye on current events when writing up your latest press release. There are a couple of reasons why. If you send out your press release on a big news day, such as the recent day of the Japanese earthquake, then watch out. Most outlets will be busy with bigger and better things. On the other hand, if you don't watch the news closely enough and send out an insensitive or badly timed press release, watch out for bad press!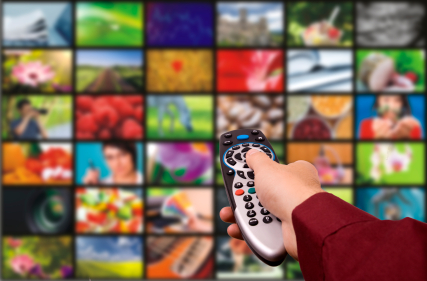 You can't just plead ignorance, either. Being careful to use current events in the best way possible can lead to big things. How can you take advantage?
Tread Carefully
As said before, you must be careful about leveraging current events. If people think you're trying to make money off a tragedy, then you will incur the wrath of the common folk. And it doesn't have to be a Japan-sized tragedy, either. Even using the closing of a local business in your press release could have a negative impact. Remember, that store was somebody's dream!
If you are going to use a negative event in your press release, try and keep things as positive as you can. Not in a "bad things happened but now you can buy our stuff" positive, but "let's take this bad situation and move forward" kind of way.
One easy way to do this is to not even mention your products at all. Instead, take the time to amend your press release to say how your company is supporting efforts to amend the tragedy. This will likely catch more attention than anything else.
Good News
Hey, it's not all doom and gloom all the time. Sometimes there's a great story that catches everyone's attention. In this case, you should feel to run with your press release!
Remember Ted Williams, the homeless man with the golden voice? That was a heartwarming story that made the rounds across America. If you were writing up a press release about your new line of microphones, then you were in the money! Think of all the great lines you could come up with: "With our new line of microphones, Ted Williams won't be the only one with a golden voice!"
I'd say as long as you remember to write your press release with respect for the people and events involved in the news, then you should be fine. Companies have forgotten this in the past and have been burned as a result. Don't be one of them in your journey to gain attention!
Have you successfully leveraged current events in your PR campaigns? Share your experiences and tips below.
This article is written by Mickie Kennedy, founder of eReleases (http://www.ereleases.com), the online leader in affordable press release distribution. Grab your free 160-page copy of the Big Press Release Book – Press Releases for Every Occasion and Industry here: http://www.ereleases.com/insider/bigbook.html