The holiday season has arrived and the public is anxious to spend their hard earned money. And as a result, businesses everywhere are looking to get in the public eye with "an offer you can't refuse." Knowing this, it's crucial that your holiday pitch stand out from the crowd. Otherwise it's going to get lost in the holiday muddle (or waste basket).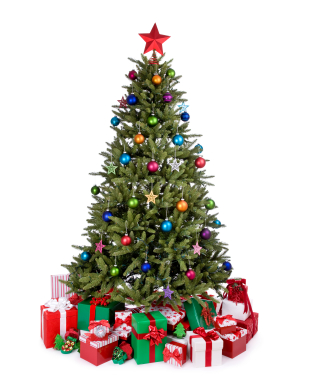 So how exactly do you get your pitch to stand out this holiday season? How can you increase the chances that an editor is going to see your pitch as "newsworthy" and not "trashworthy?" Here are a few pointers:
Make it timely — Editors are looking for something fresh and timely for this season. That means if you changed the date on your press release to 2010, 2005, or 1999 and it would still make sense, well it simply is not timely. Your pitch needs to be specific to the here and now. That means it should somehow be connected to recent events.
Think 140 characters or less — Social media: everyone's using it. And for journalists everywhere, Twitter is the absolute best way to break news as quickly as possible. No journalist is going to want to break your story if they have to take time to cut your press release down to size in order to Tweet about it. That said, include a summary with a shortened link that is short enough to copy and paste into Twitter. Having done the hard work for the busy journalist, you increase the odds of getting your story or offer shared.
Make it relevant — Who are you sending this pitch to? And who is their target market? If your idea doesn't fit with who they are and their readership — well, you are flat out wasting your time (and theirs!).
Use images — It's a multimedia age we live in. Sure you don't want to go all overkill, but consider spicing up your press release with some images. Of course, less is more.
Remember, the journalist or editor you are trying to pass your holiday pitch on to is probably even busier than you are. And more than likely, they are throwing away the vast majority of press releases that end up on their desk. So take the above steps and force them to take notice!
This article is written by Mickie Kennedy, founder of eReleases (http://www.ereleases.com), the online leader in affordable press release distribution. Download your free copy of the Beginner's Guide to Writing Powerful Press Releases here: http://www.ereleases.com/insider/beginnersguide.html