Building the right team can make or break any PR campaign. There are a few basic rules and guidelines that can make your final team the most effective for your business' needs.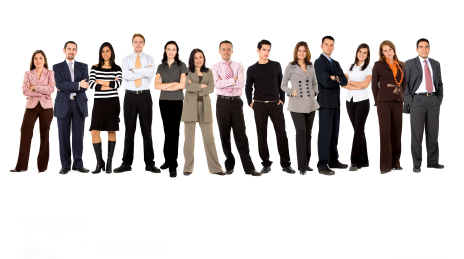 Internal vs. External
One of the first options to consider is building a team is whether you want to bring in an outside force or assemble a team from within the company. There are many pros and cons to each, but one of the main considerations is the fact that sometimes members within your company can become too "close" to whatever you are promoting.
For example, a PR team built within a beer company might take offense to the idea that their product probably shouldn't be promoted as having great taste, but should be taken in another route. An external PR team would have no problems being objective and getting the job done. On the other hand, an internal PR team might be more likely to see the promotion as a labor of love more than just another job.
Get What You Pay For: Creative v. Budget
Sometimes PR can seem like more of a luxury, or worse, a hassle, something to wax about during the last minutes of a Friday meeting. Of course we all know how important proper PR really is, and the decision whether to hire the most expensive versus honoring your budget is one of the toughest. The snap decision is to find a cheaper alternative to save dough; however, a more expensive but more creative PR team could potentially bring in more money to offset the cost.
The more expensive the better isn't always the case, but in PR, a good team will bring a high price. Don't be afraid to test some different ideas out and spend the money. It can be worth it!
Know Your Plan
Having a solid idea of your planned approach can really help in decision making when it comes to your team. If you are focusing on an Internet PR, there is no reason to hire someone to the PR team that's always focused on newspaper campaigns. If your aim is to make a new product seem fresh, assembling a team made of members from the "old guard" may not be the best move. Knowing the focus of your campaign can help you avoid the awful feeling that your team isn't the most optimal.
Figuring out the perfect PR team is the structure of any solid campaign. With a little forethought and planning, your decisions will be simple and your business can move forward with the safety of a great PR foundation.
This article is written by Mickie Kennedy, founder of eReleases (http://www.ereleases.com), the online leader in affordable press release distribution. Grab your free 160-page copy of the Big Press Release Book – Press Releases for Every Occasion and Industry here: http://www.ereleases.com/insider/bigbook.html