When you're writing a press release, you're in a constant battle to create an interesting story that grabs journalists' attention without using marketing hype or exaggerated claims. To be effective, a press release needs to be unbiased and completely accurate. If a journalist gets even a hint that you're exaggerating or making unsubstantiated claims, you can bet your press release will get deleted instantly.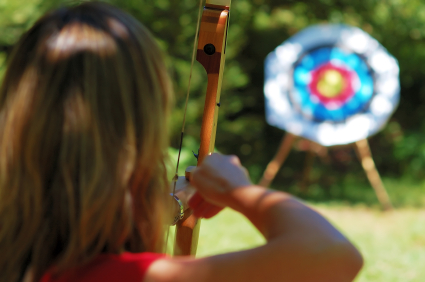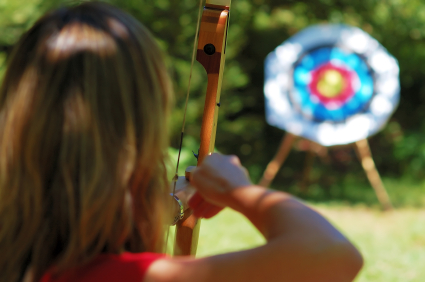 How can you be sure your press releases really are accurate and unbiased? Here are some tips to follow when writing and editing press releases.
Check the headline – Headlines are one of the places where hype and misleading statements tend to find their home. That's because the headline is the most important piece of the press release. It needs to be strong enough to grab the journalist's attention so that he or she will actually read the rest of the story.

With this challenge in mind, too many press release writers resort to cheap tactics to make their story seem more interesting than what it really is. This could be done by writing a headline that doesn't really reflect what the story is truly about or by using a bold, marketing-hype filled headline that reads like an advertisement instead of a news story.

Both of these are dangerous practices that will likely cause your press release to end up deleted and you losing all credibility. By all means, write interesting headlines, but always strive to be clear and accurate.
Ditch the superlatives – One of the biggest problems with writing your own press releases is that sometimes it can be hard to get out of the marketing mindset and into a news writing one. Too many times, companies send out press releases that read exactly like their brochures, website, and advertisements. They use the same type of language, and phrases dotted with superlatives slip through the cracks.

Print out your press release, and start looking for words like best, greatest, most amazing, best performing, best in class, etc. Cross them out. These don't belong in news pieces.
Use statistics – I always like to use statistics to back up my claims whenever possible. That's because statistics take a statement from an empty claim to an actual fact. So, if you have a study that shows your product performs 50% better than the leading competitor, by all means, you should use it. Just make sure the statistics you use really are accurate.
Get expert third party quotes when possible – A lot of press releases are stuffed with canned, meaningless quotes from executives in the company. They add little to nothing to the story, and they rarely add credibility to the claims within the story. That's why it can be a good idea to get quotes from an unbiased third party whenever possible. Third-party quotes from an expert add a layer of legitimacy to the story, making it more credible and a more complete story overall.
Do you fact check your press releases before sending them out?
This article is written by Mickie Kennedy, founder of eReleases (https://www.ereleases.com), the online leader in affordable press release distribution. Download your free copy of 7 Cheap PR Tactics for Success in Any Economy here: https://www.ereleases.com/free-offer/cheap-pr-tactics/
Send A Press Release - Save 30% !