5 Traits of Good Press Release Writers
Being a good writer doesn't automatically mean that you can be a good press release writer. Press release writing is its own beast, and while there are certainly some skills from other types of writing that will help you write great press releases, there are also some traits unique to press release writing that you need to possess.
Here are 5 of the top traits I've noticed that good press release writers tend to share: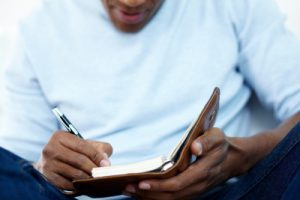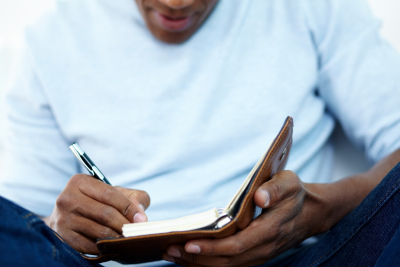 They have a knack for identifying the news angle — The first thing you have to do with your press release is grab the attention of your reader. That means you need to find an interesting angle for telling your story. The best press release writers are able to take all of the information relevant to the story and pick out a compelling, newsworthy angle that makes reporters take notice.
They don't waste words — When it comes to telling your story, you can't afford to waste words. Reporters (and other people who may be reading your press release) are busy and don't have time to read a long, drawn-out press release. Great press release writers get to the point, cut the fluff, and deliver the story in as few words as possible while ensuring all the major points are covered.
They understand the journalistic tone — I've said it before — lack of journalistic tone is one of the biggest reasons many press releases fail. The best press release writers know how to tell a story like a reporter, not a marketer.
They possess excellent attention to detail — News writing is all about details. If you get the facts wrong, your story is useless and your credibility is tarnished. Likewise, if you send out a press release that's filled with typos, no one is going to take you seriously. The best press release writers focus on the details, ensuring their press releases are accurate and mistake-free.
They know how to make the reporter ask for more — When you send out a press release, your goal is to get the media to contact you. You want them to reach out to you so they can get more information to write a story on you or so they can set up an interview with you. That means your press release needs to leave the reader asking for more. Great press release writers know just how to do this.
What are some other traits the best press release writers possess? Share them by commenting below.
This article is written by Mickie Kennedy, founder of eReleases (https://www.ereleases.com), the online leader in affordable press release distribution. Download a free copy of the PR Checklist – a 24 point list of Press Release Dos and Don'ts here: https://www.ereleases.com/free-offer/pr-checklist/
Send A Press Release - Save 30% !