Trying to stay on top of changes and techniques in the world of public relations can be trying. When you stop and think about it, however, you probably learned everything you need to know even before you hit first grade.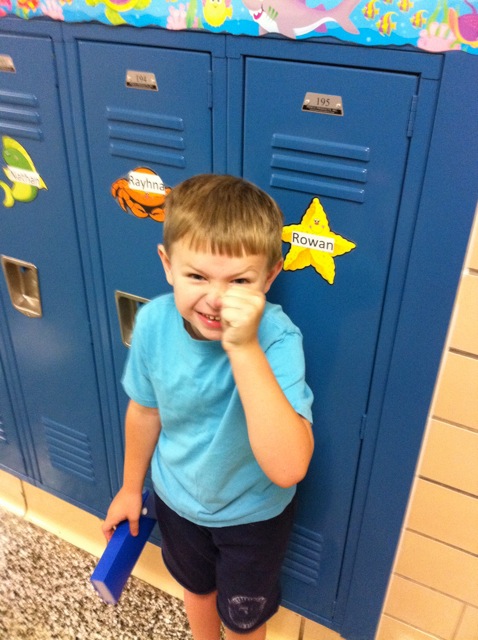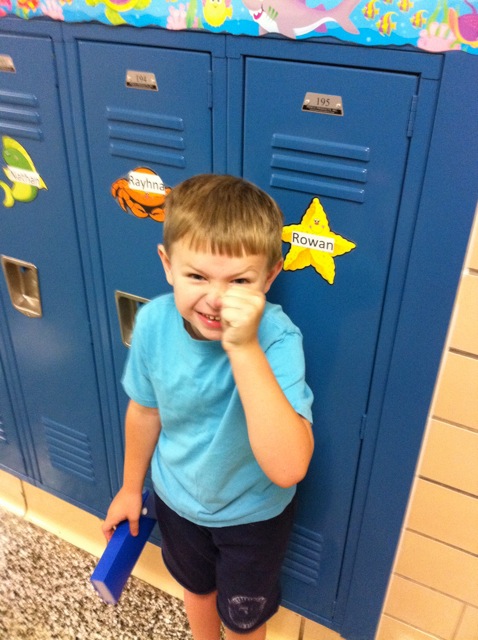 Be Honest
This is a lesson that sometimes comes back to bite PR pros when they're not paying attention. Remembering not to lie or even stretch the truth, even a little, can help maintain your reputation and career in the industry.
Consider what happened to the team over at BP during the Gulf Oil Spill crisis. Not only did practically everything they attempted fail, the entire company has become a laughingstock. Do you think attempting to mislead the public as to what was really going on gave them a better shot at their next job interview?
Say You're Sorry
If you knocked a classmate over during recess, the teacher made you apologize. Not only that, she explained why it was important: you have to take others' feelings into consideration when something bad happens, even if it doesn't happen to you.
How much do we forget this when a crisis happens to our company or business? Every time a scandal breaks out concerning Facebook, there's never any formal apology or explanation from Zuckerberg and team. Just excuses and misdirection.
Accept responsibility for your actions. Most issues are forgivable if approached quickly and directly. The public will forgive and forget.
Use Your Imagination
Don't always just stick to what you're used to. If it's not working, get creative! When you were in Kindergarten, didn't the teacher always tell you to figure out a problem to try and approach it from a different angle?
If your current campaign is slouching, then figure out what does work instead of attacking the same way repeatedly. Hold a powwow with your team and try and come up with the most ridiculous ideas you can. You never know which one might end up working!
Be Quiet and Listen
There was always that one kid in class who did nothing but blab constantly. They were always getting their little stars taken away due to their flapping lips. Eventually, they finally learned to be quiet once in a while and listen to what other people were saying instead of going on constantly about themselves.
Be a Friend to Others
Sharing is important. While crayons won't cut it at this level, you can certain turn a journalist on to a trend you've noticed or a possible story idea. You can also praise him or her for something they've recently written.  At its root, PR works because of connections and relationships. The more you foster these types of relationships, the more successful you will be when you pitch.
We need to remember these basic lessons in our industry. If public relations is all about the public (and, well, it is), part of our job is to shut up and revisit the basics once in a while. We think we know exactly what our customers want, but sometimes, we're wrong. If we would shut our flapping lips and open our ears, we might learn something new!
This article is written by Mickie Kennedy, founder of eReleases (http://www.ereleases.com), the online leader in affordable press release distribution. Grab your free 160-page copy of the Big Press Release Book – Press Releases for Every Occasion and Industry here: http://www.ereleases.com/insider/bigbook.html