With today's journalist shouldering more responsibility than ever before, it's essential that you master the art of pitching stories. Your pitches must immediately grab the attention of the targeted journalist if you want to get noticed and get coverage.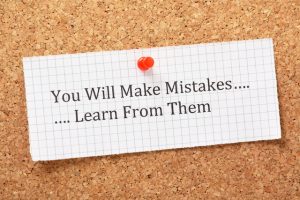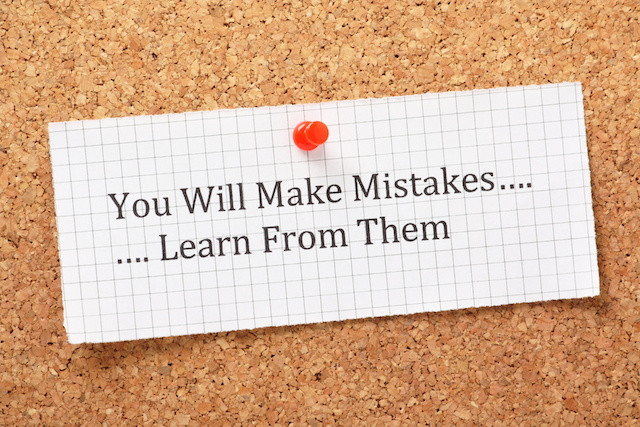 Of course, not every pitch is going to be successful. Truth is that a lot of your pitches are going to be met with radio silence. And that's okay. It's inevitable. However, that doesn't mean you wasted your time crafting what you hoped was the perfect pitch. Even if you don't get any bites, it's important to remember that every pitch should be a learning experience.
Here's what I mean. Over time, you're going to be pitching dozens and dozens of stories to just as many reporters and bloggers. Some of those pitches will get responses; some won't. The key is to analyze every pitch to try to identify what's working and what's not.
For example, if you send out a pitch and it gets a good response, take note of all the different characteristics of your pitch to try to pinpoint why it worked. For example:
What channel did you use to pitch the reporter? Email? Social media? Phone?
If you emailed the reporter, what was your subject line? What was it about your subject line that made it attention-grabbing and click-worthy? Find ways to incorporate those elements into the subject lines of future pitches.
When did you send the pitch? Sometimes, it's all a matter of good timing. Remember, reporters are often up against tight deadlines. Getting your pitch in at the right time could make all the difference.
What type of story did you pitch? There are so many different kinds of stories you could pitch. From company milestones to results of a sponsored study to human interest stories, there are countless angles to pursue. The key is to take note of which stories get you coverage and which don't attract attention.
Simply put, there are many different elements involved in every pitch. Over time, it should start to become clear what works and what doesn't work. Study your pitches carefully so you can get better with every one you send.
This article is written by Mickie Kennedy, founder of eReleases (http://www.ereleases.com), the online leader in affordable press release distribution. Grab your free 160-page copy of the Big Press Release Book – Press Releases for Every Occasion and Industry here: http://www.ereleases.com/offer/bigbook.html